From: Denver, CO, USA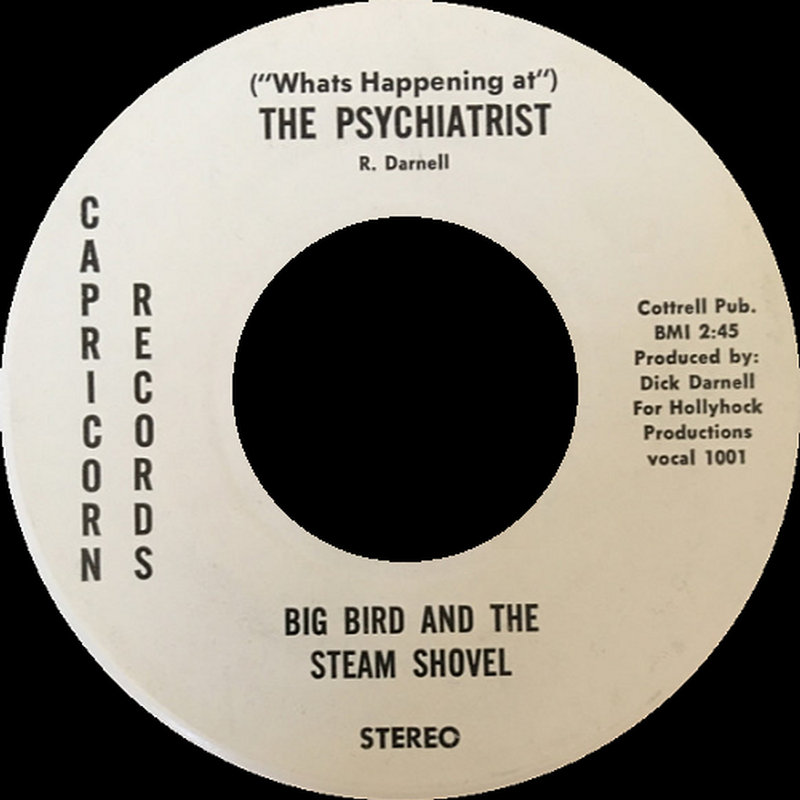 Very little is known of this Denver outfit that issued the outstanding single '("What's Happening At") The Psychiatrist' on the Capricorn label in 1968. Band members included Myron Pollock (drums, vocals), Jack Geiring (keyboards), Dick Darnell (bass) and Doug Seacat (guitar). The afformentioned track was written and produced by Darnell. It should also be noted that Pollock would later go on to play drums for Sugarloaf in the mid 70s.

If you have any further information on this group, please e-mail to paulmaze@techwebsound.com.