From: Russellville, AR, USA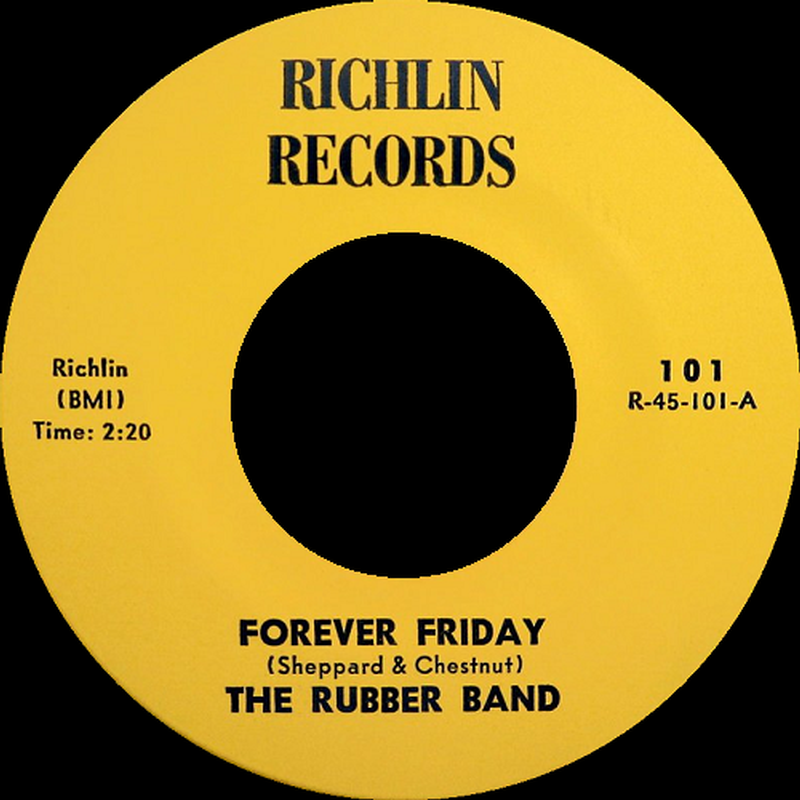 Almost nothing is known of this Arkansas outfit that issued one single ('Below Up, Above Down' b/w 'Forever Friday') on the Richlin label in 1968. The B-side of the record is a nice slice of laid back garage-psych written by Rick Sheppard and Gil Chestnut.

If you have any further information on this group, please e-mail to paulmaze@techwebsound.com.