From: Seattle, WA, USA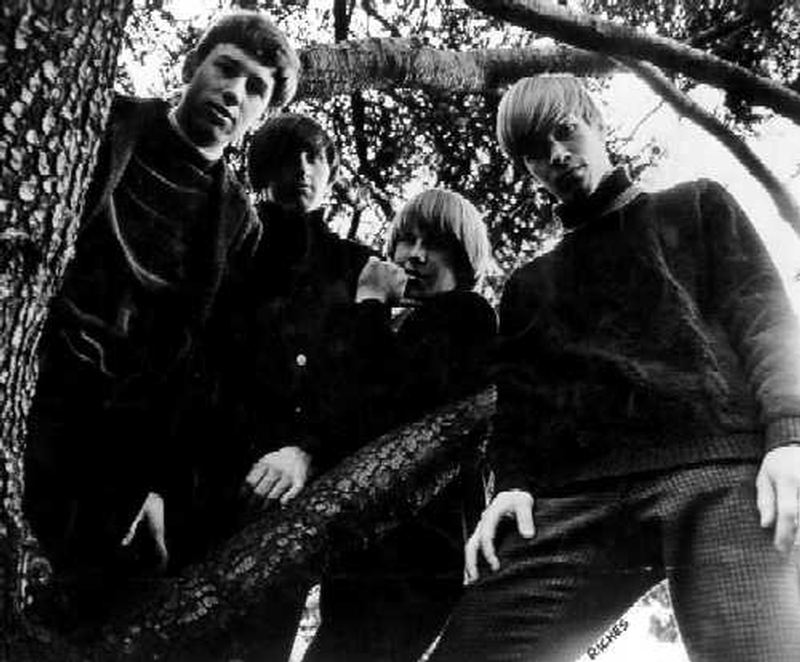 This Seattle outfit evolved out of the Rogues in 1966. Original members included Art Price (organ), Bill Shimeall (guitar), Randy Benson (bass) and Larry Mitchell (drums). Benson was later replaced by Dave Talbott (bass).

They issued one 45 ('Happiness' b/w 'Getting Thru To You') on the Jerden label in 1968. The A-side is highly original, gracefully weaving in four distinctly different melodies in less than two masterful minutes.

If you have any further information on this group, please e-mail to paulmaze@techwebsound.com.