From: Birmingham, AL, USA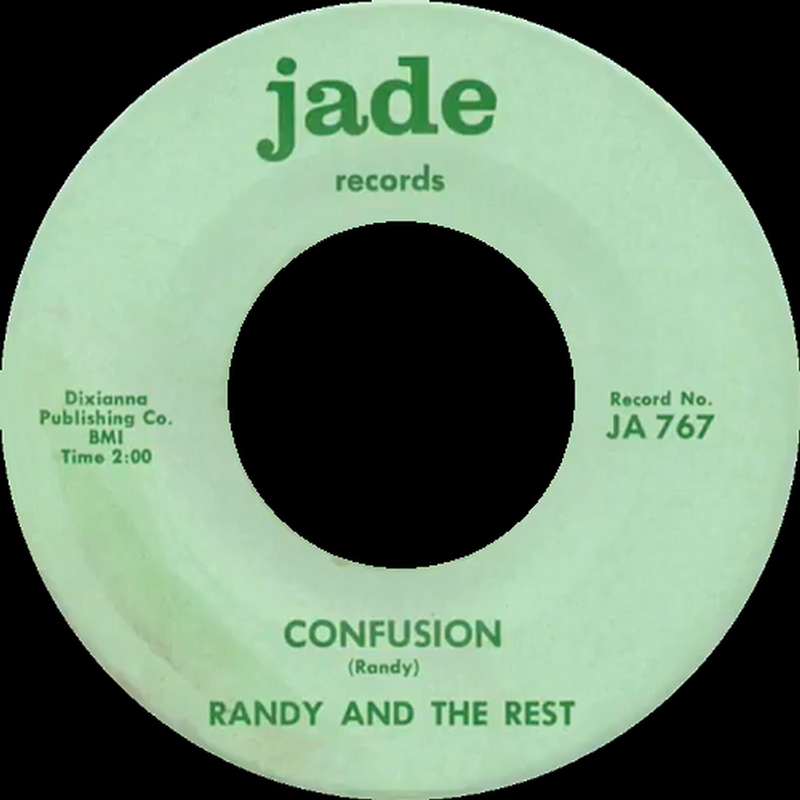 Almost nothing is known of this Alabama outfit that issued two 45s in 1967. The first single ('Confusion' b/w 'Dreaming') is an outstanding slice of garage punk-psych, which was released that summer on the band's home grown Jade label. The group reportedly won several local "Battle of the Bands" contests with this song.

If you have any further information on this group, please e-mail to paulmaze@techwebsound.com.

Artist information sources include: The book, 'Fuzz, Acid, and Flowers Revisited' by Vernon Joynson.