From: Calcutta, India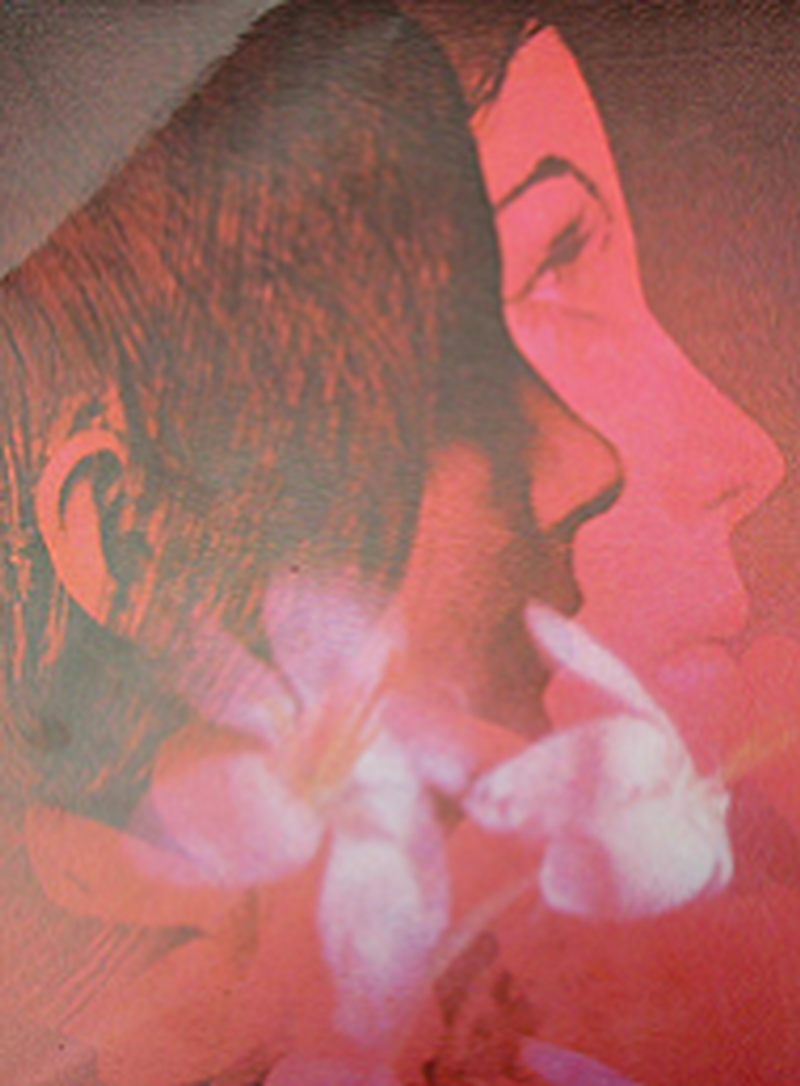 Elli was in actuality Elli Meyer, who was originally from Calcutta, India, being born there in 1946. In the early 60s, he relocated to London, England to start work as a painter and decorator. By 1962, he had already began getting involved in the city's burgeoning music scene, singing in various different bands.

In early 1967, he recorded and released his one and only 45 (the jazzy 'Never Mind' b/w 'I'll Be Looking Out For You') on the Parlophone label, which had the misfortune of being issued on the exact same day as The Beatles 'Strawberry Fields Forever' single, causing it to be overshadowed by the Fab Four and thus to sell poorly. As a side note, both sides of the record were written by future Excelsior Spring members Mike Finesilver (bass) and Peter Ker (guitar, flute), who also played on it. Other musicians that supported the project were Vincent Crane (keyboard) and Drachen Theaker (drums), who would both go on to join the Crazy World Of Arthur Brown later in '67. Unfortunately another official release by Elli was not to be, but he continued recording demos into 1970.

Artist information sources include: An article by Jon "Mojo" Mills at All Music Guide.