From: Warwick, England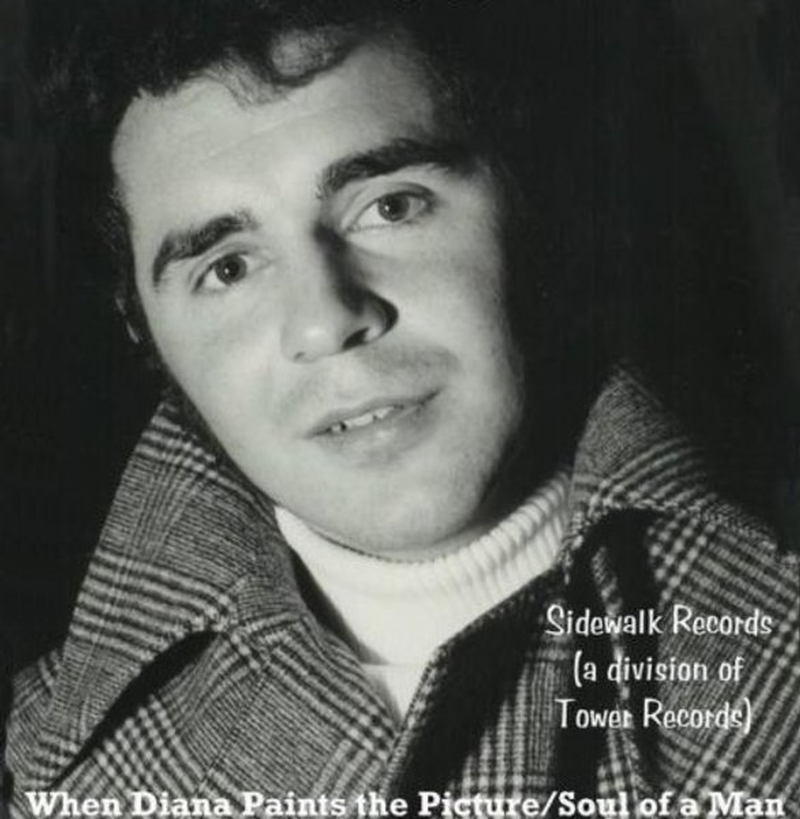 Robbi Curtice was the stage name of Rob Ashmore who was born in 1947 and hailed from the city of Warwick located in the southwest county of Wiltshire, England. He began penning and performing music around the area in the early 60s in with his writing partner and bandmate Tom Payne.

In late 1968, Curtice issued his sole 45 ('The Soul Of A Man' b/w 'When Diana Paints The Picture'), which was issued in the U.S. only on Mike Curb's Sidewalk label. The A-side is an outstanding slice of upbeat late 60s pop-psych that was written and produced by Ralph Murphy (later a VP of ASCAP) and Vic Smith (later Vic Coppersmith-Heaven, Jam producer). As a side note, the promo picture of Curtice shown here has the A and B sides of the record switched, as this was how it was originally intended to be released. Ashmore and Payne left the music business in the early 70s, but finally got back together in the early 2000s and have continued to compose and play new material ever since.

A big thanks to Rob Ashmore for his important contribution to this article.