From: Wiltshire, England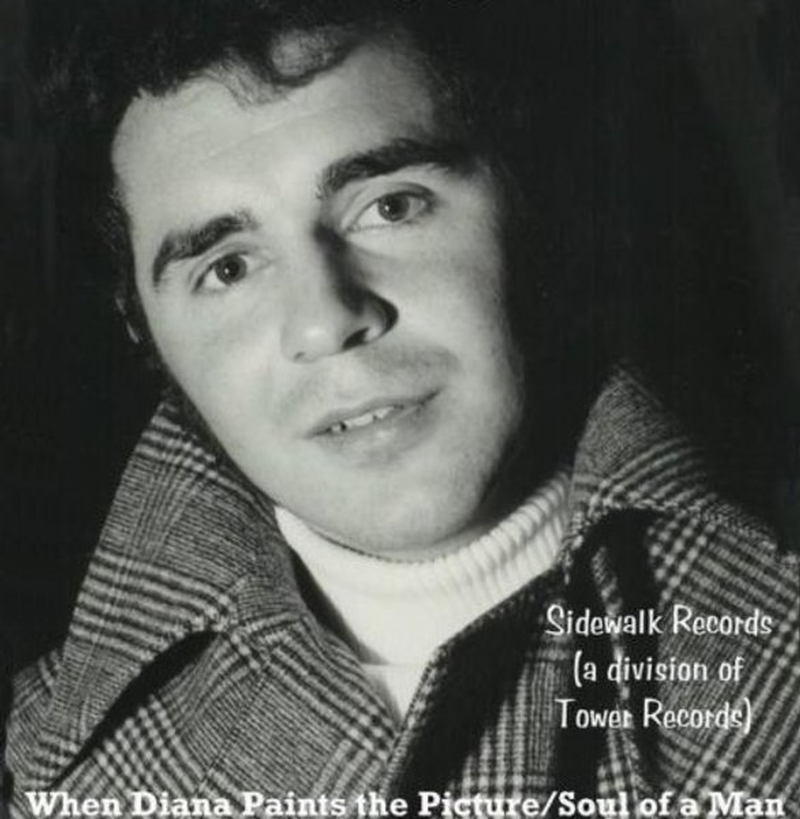 Very little is known about Robbi Curtice, who hailed from the southwest county of Wiltshire, England and issued one U.S. only 45 ('The Soul Of A Man' b/w 'When Diana Paints The Picture') on the Sidewalk label in late 1968. The A-side is an outstanding slice of upbeat late 60s pop-psych and was written and produced by Ralph Murphy (later a VP of ASCAP) and Vic Smith (later Vic Coppersmith-Heaven, Jam producer). As a side note, the promo picture of Curtice shown here has unwittingly switched the A and B sides of the record.

If you have any further information on this artist, please e-mail to paulmaze@techwebsound.com.