From: Perth, Australia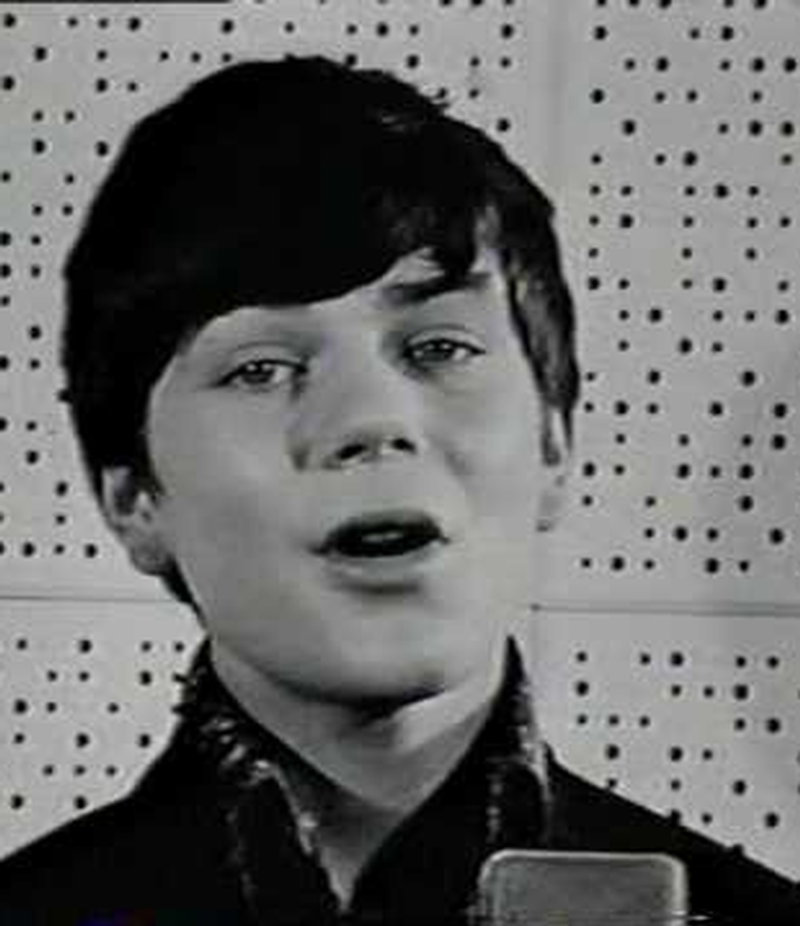 The Vegetable Garden was a studio project concocted by Perth based Clarion Records co-owner Martin Clarke and songwriter Bill Millar (photo on the right). They released one 45 ('Even Stevens' b/w the wonderfully weird, Kinks inspired 'Hypnotic Suggestion') on the Clarion label in the fall of 1969.

If you have any further information on this group, please e-mail to paulmaze@techwebsound.com.

Artist information sources include: The book, 'Dreams, Fantasies and Nightmares from Far Away Lands Revisited' by Vernon Joynson.