From: Sacramento, CA, USA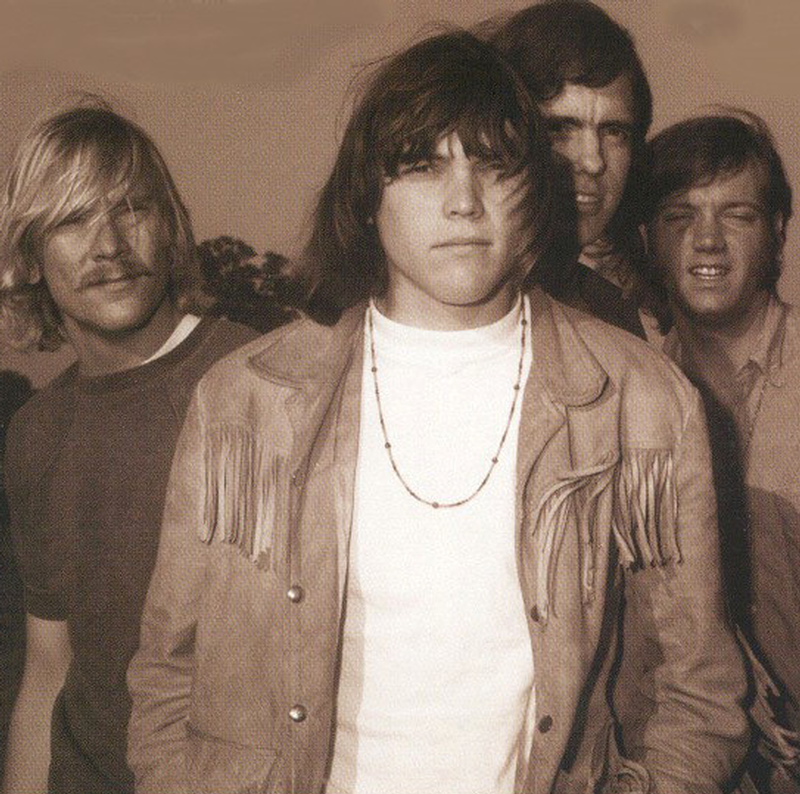 This Sacramento ensemble's origin can be traced back to 1963 with the formation of the high school surf ban the Contenders and is probably best known for including Timothy B. Schmidt (bass, vocals) of future Poco and Eagles fame. Other members included Tom Phillips (guitar, piano, vocals), Ron Flogel (guitar, vocals) and George Hullin (drums, vocals). The group was also known as Tim, Tom And Ron, and then the New Mind. By 1965, they had changed their name to the New Breed and issued five singles under that moniker, most notably 'Want Ad Reader'.

In 1968, they were picked up by the famous L.A. producer Terry Melcher who changed their name to Glad and signed them to the Equinox label where they released two 45s. They then moved to ABC and issued an album (Feelin' Glad) along with two more singles. The excellent 'Johnny Silver's Ride' played here on TWOS can be found on the LP, as well as the A-side of their first ABC 45. The band continued on into 1969 and then evolved into Redwing in 1970 after Schmidt had left.

Artist information sources include: The book, 'Fuzz, Acid, and Flowers Revisited' by Vernon Joynson.