From: Nashville, TN, USA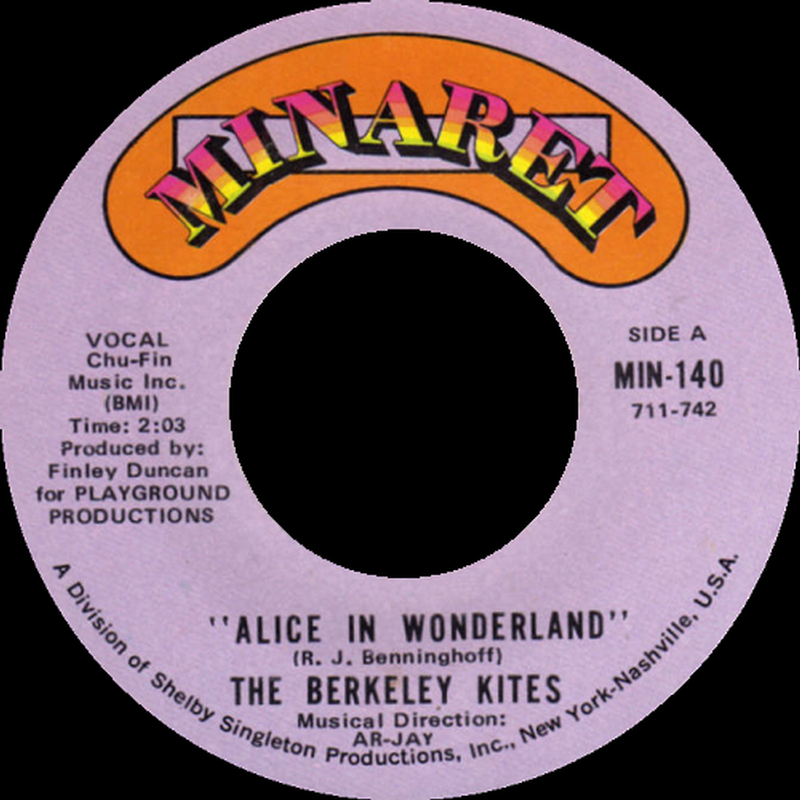 Very little is known of this Nashville band that issued four 45s on the Minaret label between 1968 and 1969. All of the tracks on their first three records were written by R.J. Benninghoff, who is assumed to have been a member of the group. All songs were produced by Finley Duncan who operated independent record companies in Florida, including Minaret. All three of their songs played here on TWOS are quite unique, well produced pop-psych numbers.

If you have any further information on this group, please e-mail to paulmaze@techwebsound.com.

Artist information sources include: The book, 'Fuzz, Acid, and Flowers Revisited' by Vernon Joynson.