From: Essex, England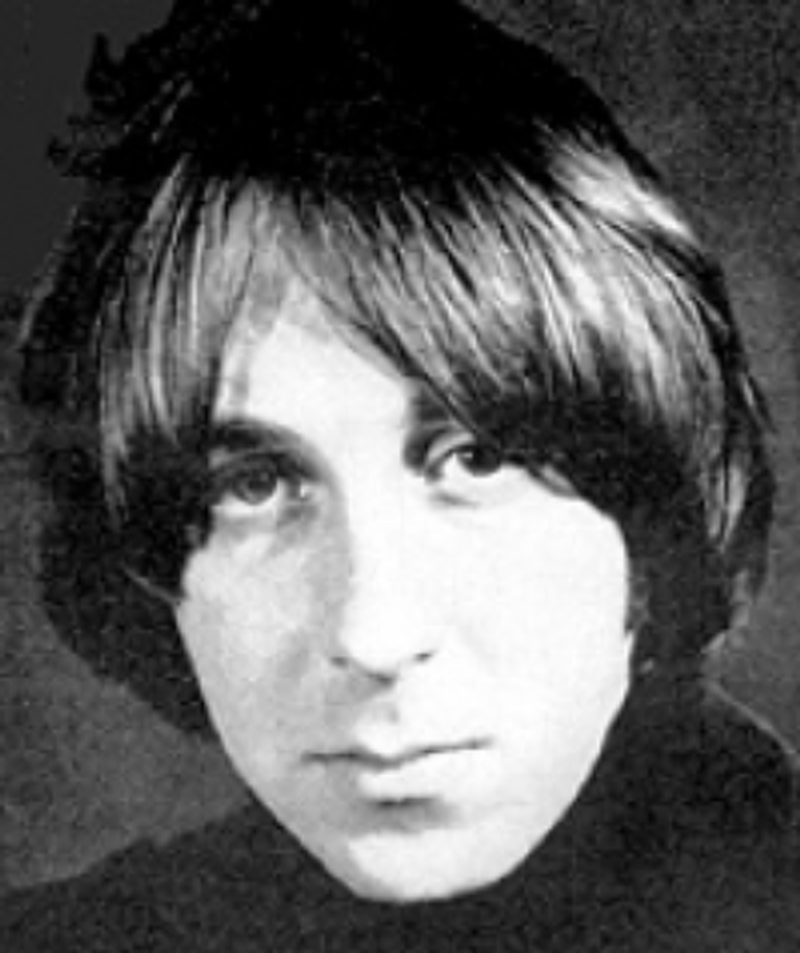 Barry Fantoni is a British author, cartoonist and jazz musician most famous for his work with the London based magazine Private Eye, for which he created the fictitious poet E. J. Thribb (17½). He has also published books on Chinese astrology and hosted a short lived mid 1960s BBC TV show called A Whole Scene Going, which won him the title of Male TV Personality of the Year. In 1968, he also appeared in the British movie The Strange Affair, starring Michael York.

Fantoni also dabbled in pop music, issuing two singles in the mid to late 60s, the first being the catchy 'Little Man In A Little Box' on the Fontana label in the spring of 1966. The song is quite good for being so rare and was penned by his friend Ray Davies and backed by him and the rest of the Kinks. It is also known that Fantoni performed at the well attended 14 Hour Technicolor Dream event in the spring of 1967.