From: Wallasey, England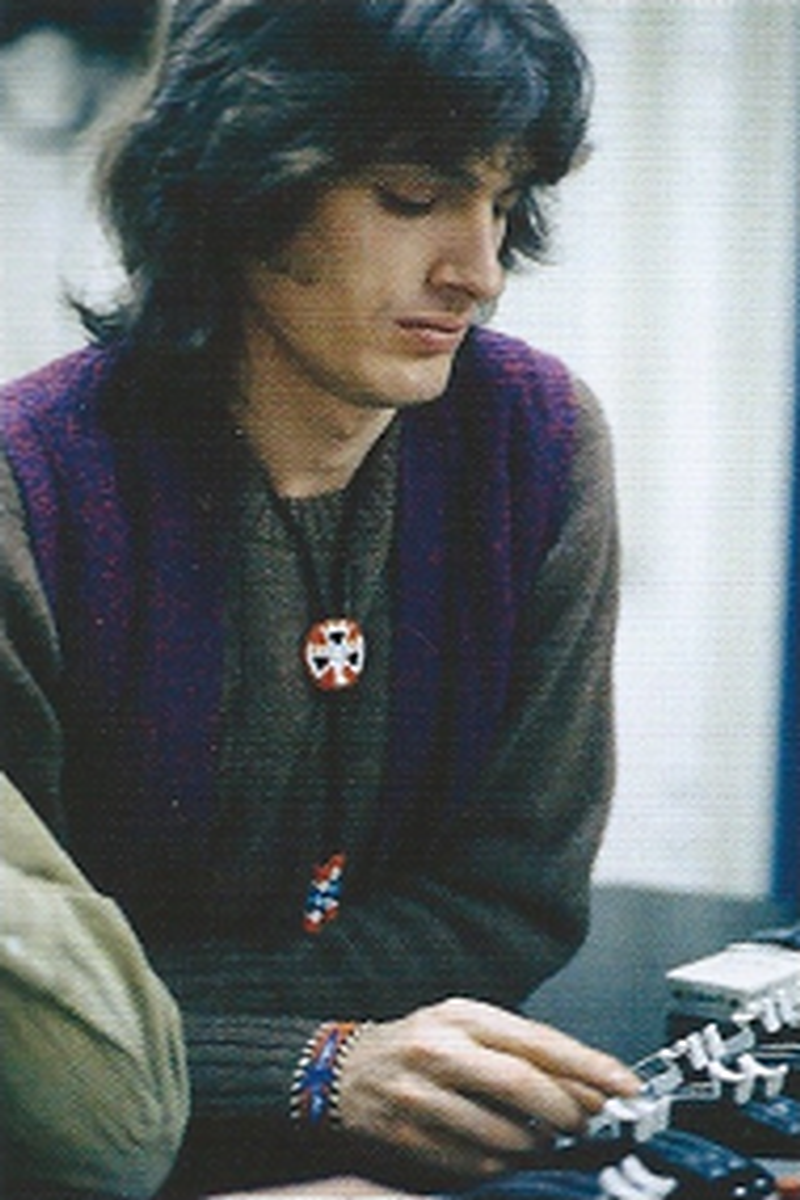 John Richard "Jackie" Lomax was born on May 10, 1944 in Wallasey, England, a town just northwest of Liverpool on the other side of the River Mersey. He started his first band in 1960 called Dee And The Dynamites and then joined the Undertakers in early 1962 where they followed The Beatles' route through local Liverpool venues before setting out for Hamburg, Germany and then finally the U.S in 1965. Lomax spent two years in New York City with the Undertakers and a couple of other groups, and in 1967, Beatles manager Brian Epstein took his latest lineup, the Lomax Alliance, back to the U.K. to showcase them at London's Saville Theatre. Epstein arranged for a single and an album to be recorded, and they signed to CBS before Epstein's death. During that period, CBS only issued one Lomax Alliance single and one Jackie Lomax solo single, with more than enough tracks for an album recorded, but it was never released.

After Epstein's death, The Beatles' newly formed label, Apple Records, took over responsibility for Lomax's recording career, and George Harrison became involved in production. Lomax's first single on Apple (the outstanding 'Sour Milk Sea'), issued in the summer of 1968, was penned by Harrison and features an instrumental dream team including Paul McCartney, Ringo Starr, Eric Clapton, Nicky Hopkins and Harrison himself. A follow up 1969 album (Is This What You Want?) was then recorded in L.A. with Lomax, Harrison and members of the Wrecking Crew, which is surprisingly marginal at best.

After the breakup of The Beatles in 1970, Lomax left Apple and joined a band called Heavy Jelly (not to be confused with Skip Bifferty's previous pseudonym of the same moniker). This group recorded a self-titled LP made up entirely of Lomax penned songs, but it was never released due to contract issues with Apple. Lomax then issued two more solo LPs on the Warner Bros. label before joining the group Badger, which included Brain Parrish. In the mid 70s, Lomax signed to Capitol and issued two more solo LPs before dropping out of the music business until 2001, when he released another solo album. Lomax continued to play until his sudden death in 2013.

Artist information sources include: The book, 'Tapestry of Delights Revisited' by Vernon Joynson.