From: Moses Lake, WA, USA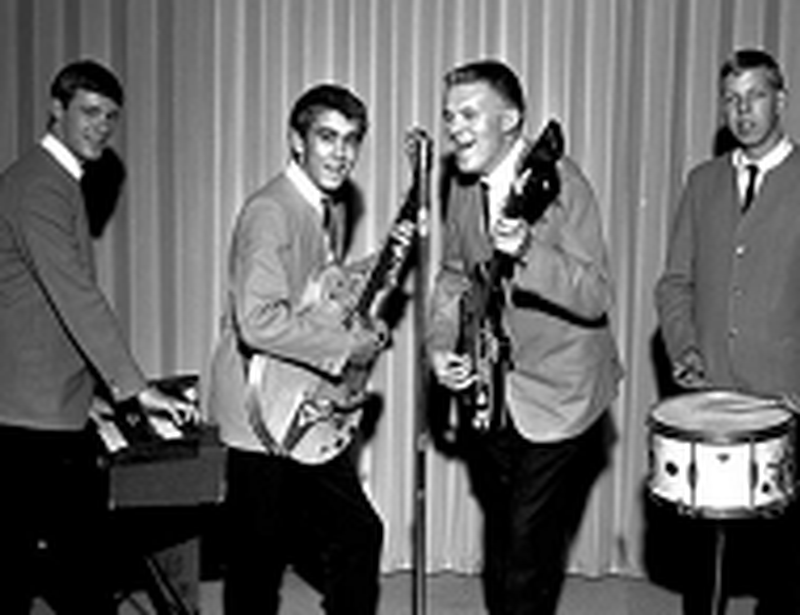 Little is known of this central Washington band that evolved out of the Roadrunners in 1963, with original members Bob Wikstrom (keyboards), Jack White (vocals, guitar), Gary Swiegert (bass) and Denny Weston (drums). In 1964, Weston joined the Army and was replaced by Dan Dazell (drums), and Swiegert was then replaced by Spence Clark (bass). It was this lineup that issued one 45 ('A Girl Like You' b/w 'I Have Love') on the Seville label in 1964, which was produced by Page-Kessler (thus the name Pageboys). The haunting instrumental featured here on TWOS is presumably a recording from circa 1966, which was never officially released.

If you have any further information on this group, please e-mail to paulmaze@techwebsound.com.

Artist information sources include: The book, 'Fuzz, Acid, and Flowers Revisited' by Vernon Joynson.