From: Los Angeles, CA, USA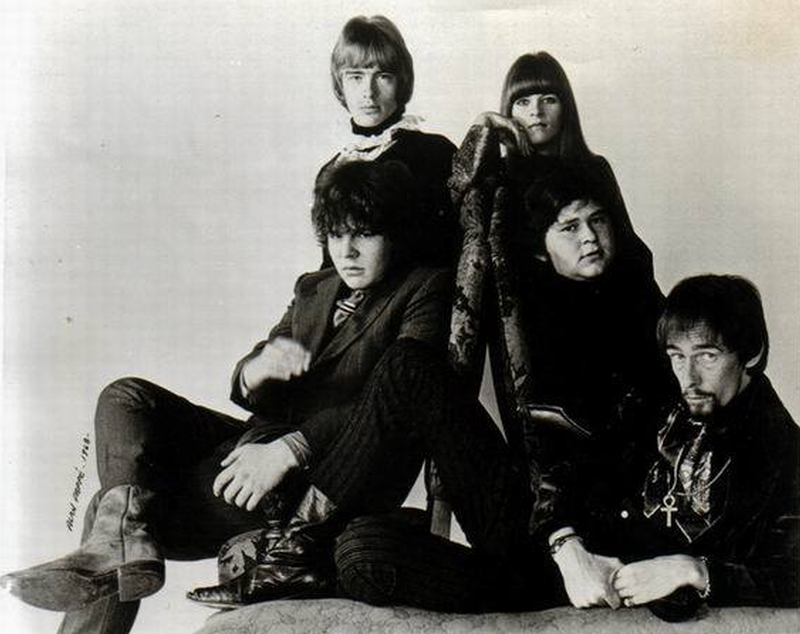 Not to be mistaken for the U.K. giants with the same moniker, this little known L.A. outfit was formed in late 1967 by Jack Ttanna (guitar, vocals), who had previously played as Joe Kooken in the Sons Of Adam. Other members included Kent Henry (guitar), Fred Rivera (bass), Bob Metke (drums) and Sue Richman (vocals).

In early 1968, they signed with the Mercury label and issued a few singles along with an LP titled In The Beginning. The stand out track on the album played here on TWOS is 'Suzanne', which features some nice male-female harmonies by Ttanna and Richman. In late 1968, Rivera was drafted into the military and replaced by Jimmy Chappell (bass), but they couldn't hold it together and broke up soon after. Henry went on to play in Steppenwolf in the early 70s.

Artist information sources include: The book, 'Fuzz, Acid, and Flowers Revisited' by Vernon Joynson and an article by Bruce Eder at All Music Guide.