From: Göteborg, Sweden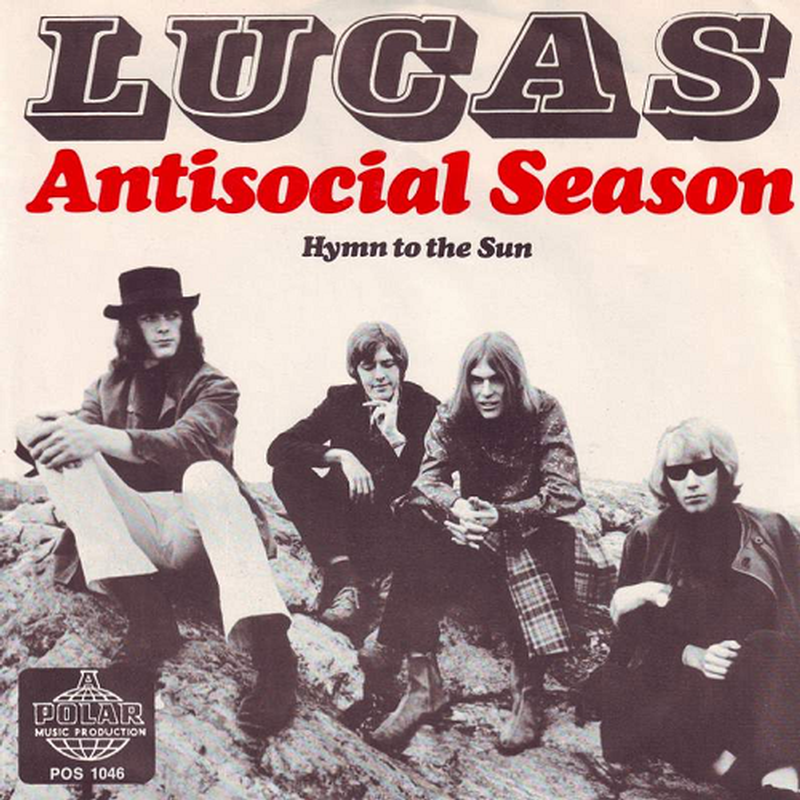 Little is known of this Swedish ensemble that formed in 1964 and was named after their front man Janne "Lucas" Persson (vocals, organ, piano). Other original members included Tony Ribbås (guitar), Anders Björkman (bass) and Bo Rahmberg (drums). They issued several singles and one self-titled LP on the Polar label from 1967-69. Their standout track ('Hymn To The Sun') can be found on the B-side of the second single. In the 1970s, Persson went solo and retained his local popularity well into the late 80s.

If you have any further information on this group, please e-mail to paulmaze@techwebsound.com.