From: East Lansing, MI, USA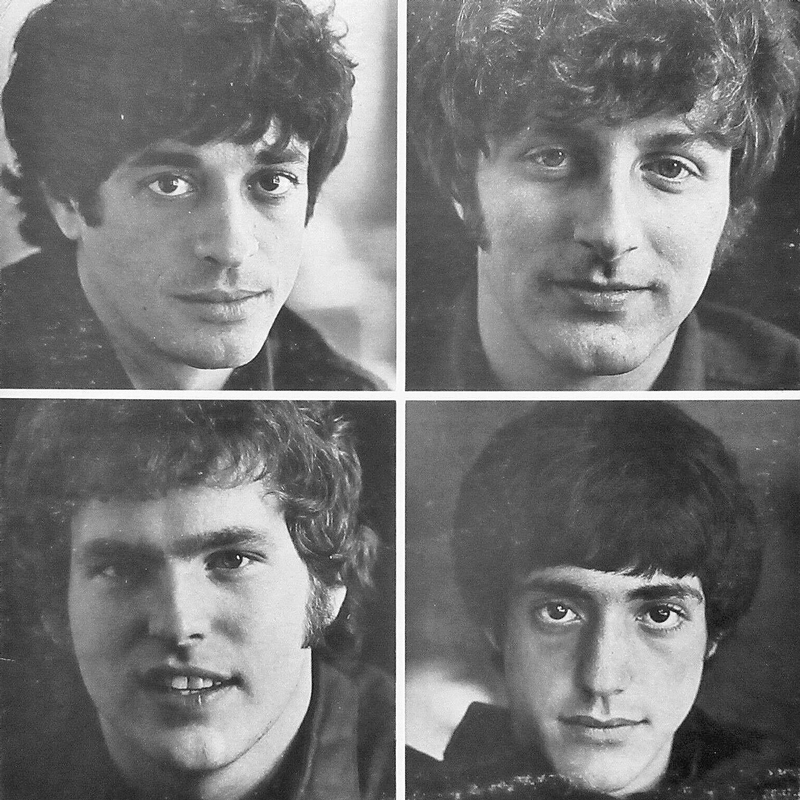 The Woolies started life in 1964 and hailed from East Lansing, MI, but played mostly in and around the Detroit area. Original members included frontman Stormy Rice (lead vocals), brothers "Boogie" Bob (keyboards, harmonica) and Jeff Baldori (guitar), Ron English (bass) and Bee Metros (drums).

In 1966, they scored a national record deal with Dunhill after their single ('Who Do You Love' b/w the excellent 'Hey Girl') became a regional smash hit. Chuck Berry then chose the ensemble to be his backup band for many years, including on the LP San Francisco Blues, which was recorded in the band's own studio. The Woolies also backed up major blues guitarists Bo Diddley and Muddy Waters when they would play the area.

In 1968, Rice left the fold and was replaced by multi-instrumentalist Zocko Groendahl (bass, guitar, vocals). It was around this time that the group started their own record company called Spirit and eventually released an LP titled Basic Rock in 1971. They then issued a live LP titled Live At Lizard's a few years later and ended up playing together into the early 90s.

Artist information sources include: The book, 'Fuzz, Acid, and Flowers Revisited' by Vernon Joynson.