From: Philadelphia, PA, USA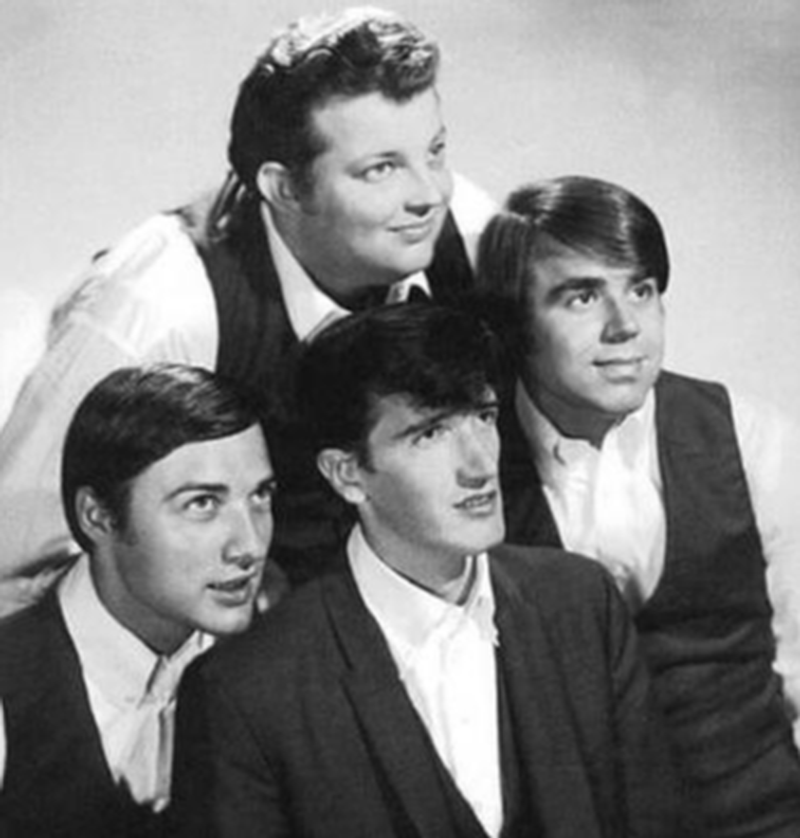 This Philadelphia outfit formed in 1963 with members Kit Stewart (drums), Karl Hausman (keyboards), John Bradley (guitar, lead vocals) and Ron Cichonski (bass). They were known for their wide ranging harmonies and released several singles and a couple of LPs throughout the mid to late 60s. Although not considered a psychedelic band, they dabbled around its outer fringes, especially on their standout track 'Let's Get Lost On A Country Road', which was issued on the Jamie label in the fall of 1966. In 1969, the band changed their moniker to New Hope, releasing more singles and another LP into the early 70s.

If you have any further information on this group, please e-mail to paulmaze@techwebsound.com.

Artist information sources include: The book, 'Fuzz, Acid, and Flowers Revisited' by Vernon Joynson.