From: Kidderminster, England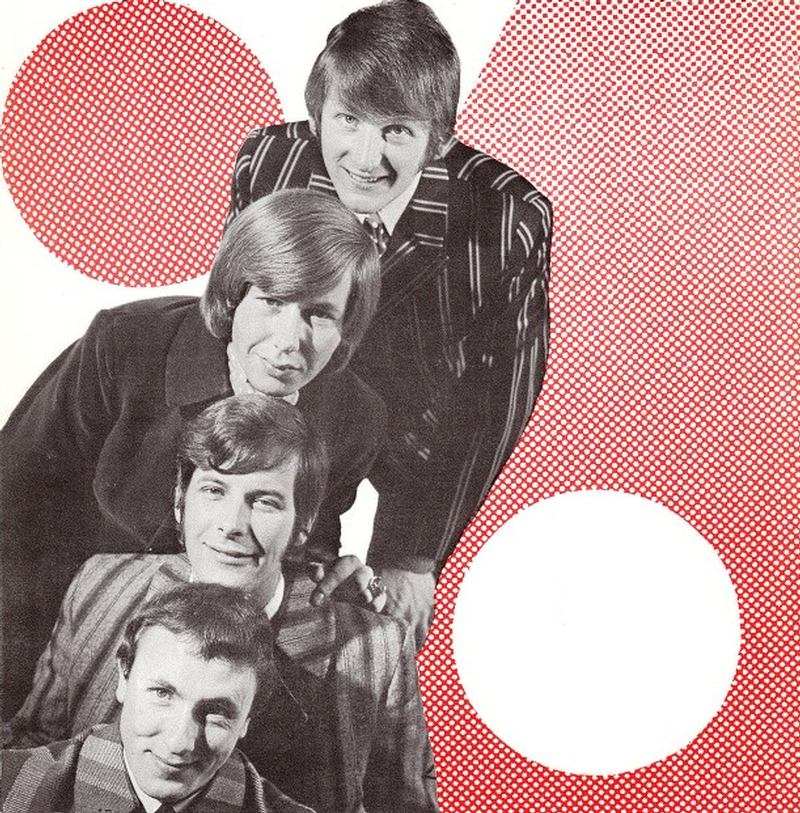 Originally known in the mid 60s as Martin Raynor & The Secrets, this U.K. group signed to CBS in 1967, shortened their same and issued three 45s that year under the Secrets moniker. The only known member was lead singer and songwriter Martin Raynor (aka Clifford T. Ward), who would later go on to find success as a solo artist in the early 70s. As a side note, Raynor also penned the Factory's outstanding single 'Path Through The Forest', and used his wife's maiden name (Rollings) on the record for publishing purposes.

The infectious 'She's Dangerous' featured here on TWOS can be found tucked away on the B-side of their second record. In 1968, the group changed their name again to Simon's Secrets and issued two more 45s under that moniker.

If you have any further information on this group, please e-mail to paulmaze@techwebsound.com.

Artist information sources include: The book, 'Tapestry of Delights Revisited' by Vernon Joynson.