From: New York, NY, USA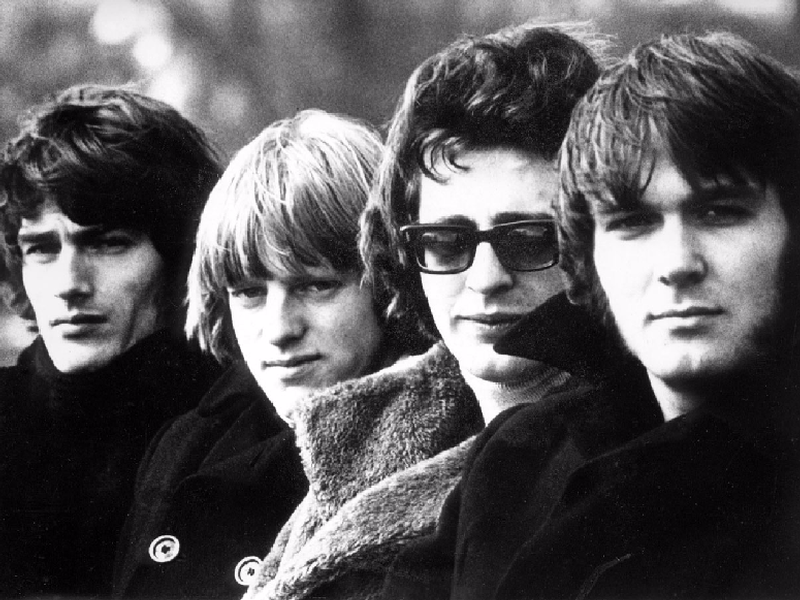 This short-lived foursome, organized around U.K. front-man Jackie Lomax (vocals, guitar), originally formed in 1966 and played extensively in New York City after Lomax had relocated there with his previous band the Undertakers. Other members were John Cannon (guitar), Tom Caccetta (bass) and Bugs Pemberton (drums). Originally from the Liverpool area, Lomax had toured with The Beatles there, and also in Germany and the U.S. during their early years, and knew them and their manager Brian Epstein quite well. Epstein was impressed with the Alliance and decided to take them back to the U.K. where he showcased them at London's Saville Theatre and got them a record deal with CBS.

In the spring of 1967, the band issued their one and only 45 ('Try As You May' b/w 'See The People'), but even with solid backing from Epstein, the record sold poorly. Many more songs were recorded around this time, including the excellent 'The Golden Lion' featured here on TWOS, but when Epstein passed away unexpectedly that summer, the band lost their support and promotion. The group then moved back to the U.S., but broke up soon afterwards.

Artist information sources include: The book, 'Tapestry of Delights Revisited' by Vernon Joynson.