From: Los Angeles, CA, USA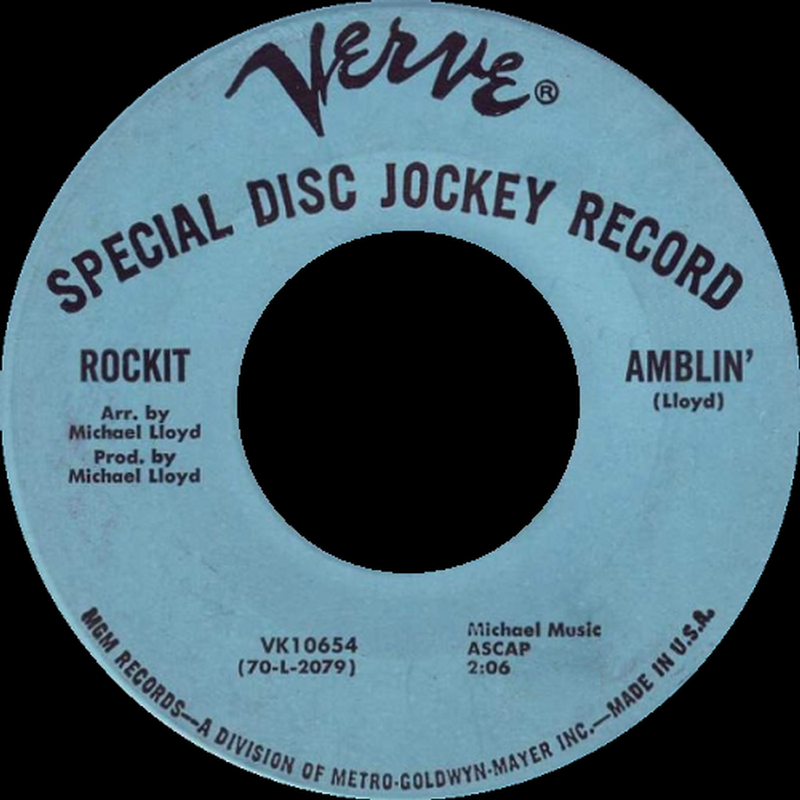 Rockit was a short-lived project created and lead by ex-West Coast Pop Art Experimental Band member Michael Lloyd. They issued one 45 ('(Blame It) On The Pony Express' b/w 'Amblin'') in early 1971 on the Verve label, with the outstanding flip side being written by Lloyd.

If you have any further information on this group, please e-mail to paulmaze@techwebsound.com.