From: United States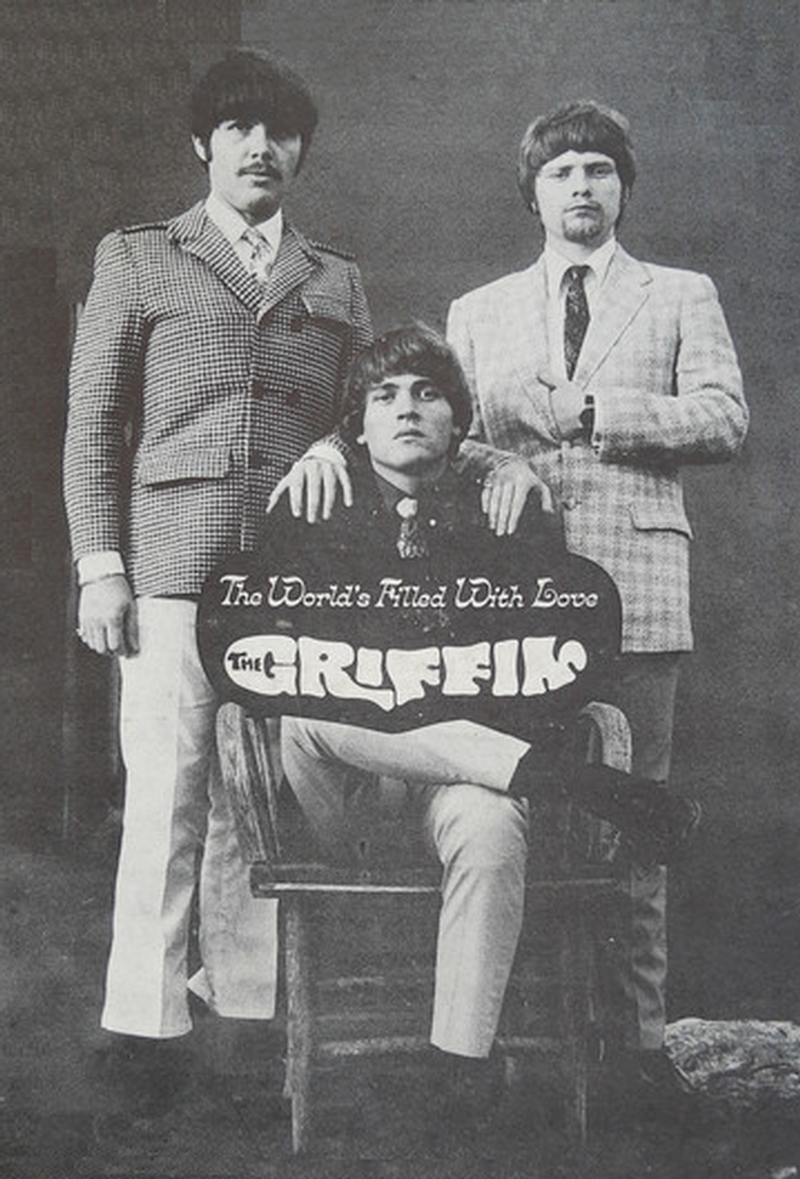 Very little is known of this extremely obscure American trio (including where they originated from) that released one album titled The World's Filled With Love on the ABC label in 1968. Members included Vince Morton (keyboards), Bruce Bentley (guitars) and Jerry Brown (drums, percussion).

After splitting with ABC, the band signed to Columbia Records in 1969 and released the Morton penned single 'Things That Are To Come' b/w a cover of 'Classical Gas', but as did their LP, this record too sold poorly. A final switch was made to the Capitol label in 1970 where they issued two singles, the second of which promos their outstanding, up-tempo cover of Harry Nilsson's 'Don't Leave Me'.

If you have any further information on this group, please e-mail to paulmaze@techwebsound.com.

Artist information sources include: The book, 'Fuzz, Acid, and Flowers Revisited' by Vernon Joynson.