From: Sydney, Australia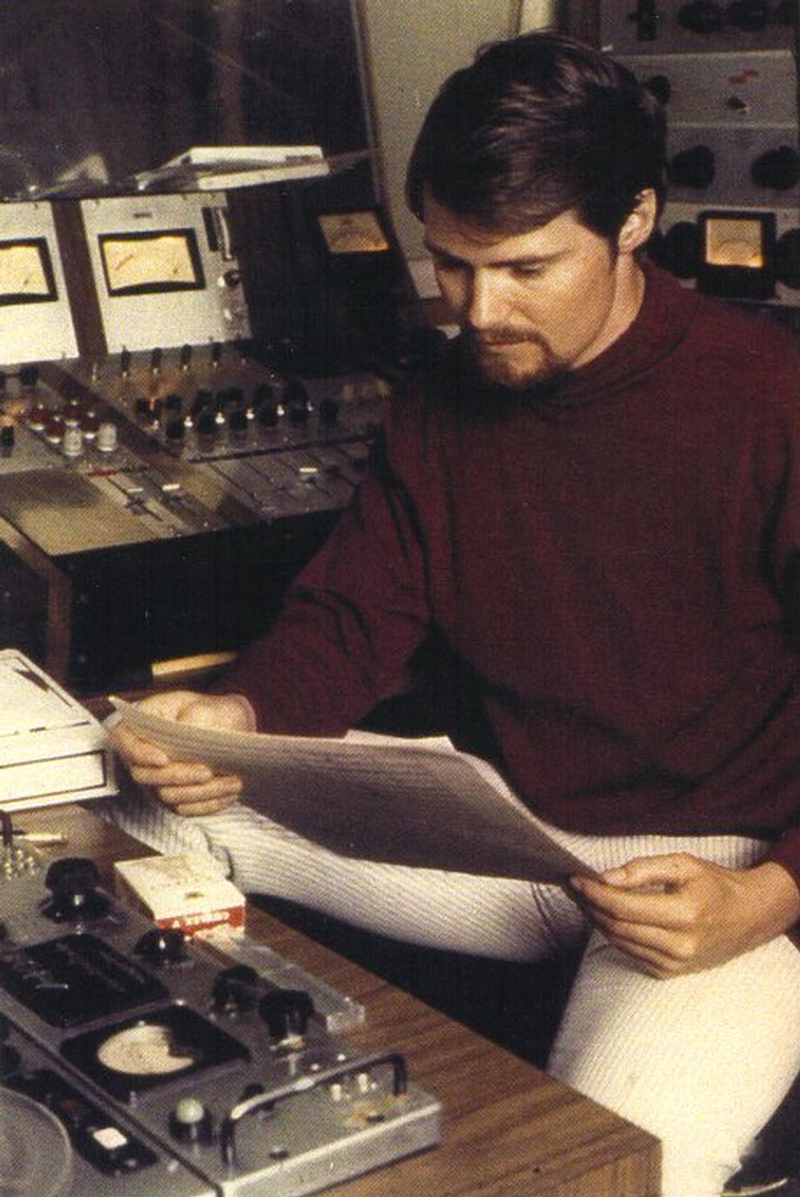 Nonesuch (short for "none such band") was an Australian studio project led by Norwegian born producer and composer Sven Libaek that issued one 45 ('Ride The Wind Away' b/w 'Roberto's Theme') on the Philips label in the fall of 1968. Libaek was born in Norway in 1938 and relocated to the Land Down Under in 1960. There he became musical director and A&R manager for the Australian leg of CBS Records in 1963 (as well as general manager for April Music Publishing in Sydney).

Libaek built up a strong roster of pop, folk and jazz performers, and produced over two hundred singles and albums, as well as writing (or co-writing with his wife) many of the titles he produced. His CBS credits include producing all of the CBS recordings by surfer band the Atlantics including their hit 'Bombora', as well as folk musicians Gary Shearston and Patsy Biscoe. He left CBS in 1968 to work as a freelance composer, arranger and conductor, and established his own music production company. It was around this time that he crafted and recorded the trippy 'Ride The Wind Away' in Sydney with the help of various local session musicians. The song initially starts out as a rather mundane, straight laced pop tune, but quickly spirals into a psychedelic haze, equipped with extremely well-placed time changes and heavy phasing.

Libaek temporarily relocated to Los Angeles from 1977 to 1994 where he orchestrated more than 300 popular songs for U.S. radio stations and artists, including Lionel Richie and Neil Diamond. During this time he also worked for Hanna-Barbera, composing the scores for several animated TV specials. Throughout his career, Libaek has had more than 30 albums of his music released and is currently the resident conductor of Sydney's Sutherland Shire Symphony Orchestra.