From: Yangon, Myanmar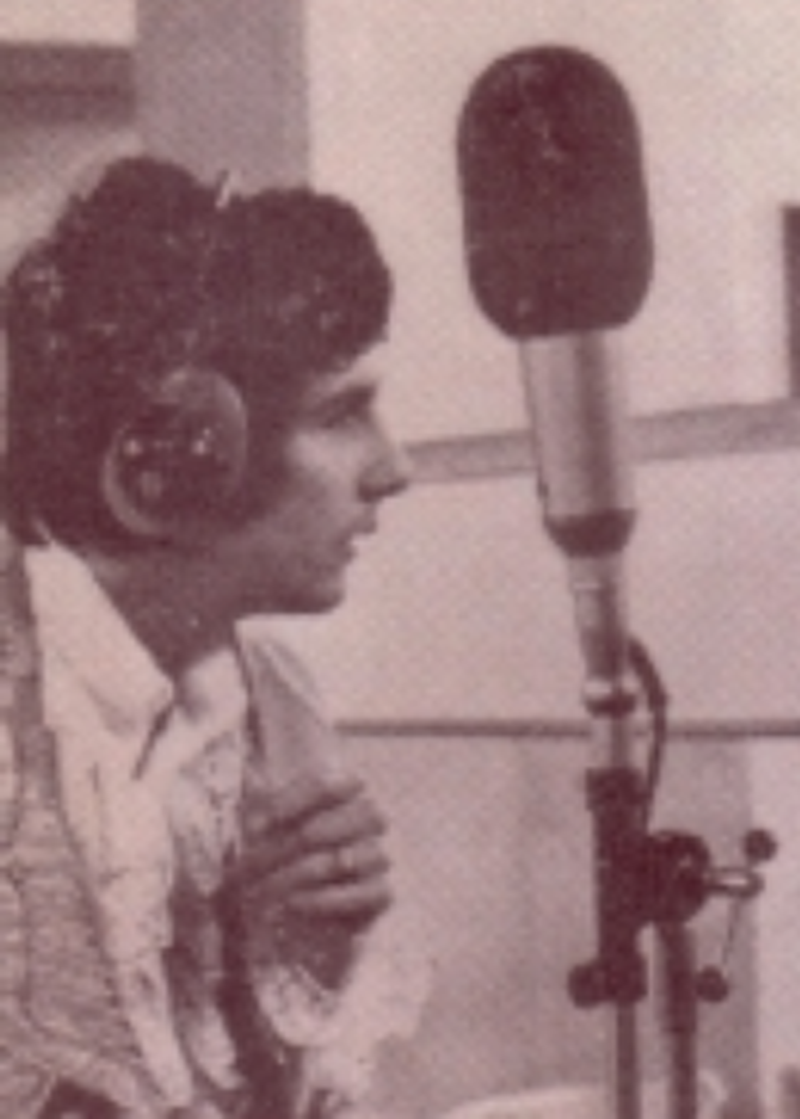 This obscure artist was born Caro Midas in Yangon, Myanmar (formerly Burma) in 1940, but only a few years later, fled with his parents first to India when his homeland was invaded by the Japanese during World War II. At age 15, he and his family relocated to London where he quickly developed a love for Western pop music and eventually immersed himself in the city's swingin' 60s mod scene. He issued his first 45 ('Well I Want No Part of It' b/w 'What Side You Gonna Be') on the Polydor label in late 1965 under the alias Rick Midas. Other similar sounding songs he recorded around this time were later prominently featured in a 1966 episode of the popular British television show Danger Man.

In 1967, Midas somehow hooked up with Cat Stevens, officially changed his name to Sasha Caro and issued two outstanding 45s on the Decca label. Both records were produced and one arranged by Stevens. Stevens also provided the quirky narration intro on the A-side of the second single (the loony 'Molatov Molatov') and wrote the flip track, creatively titled 'Never Play A B Side', which was released in the spring of '68. Unfortunately, neither disc sold that well prompting Caro to drop out of the music business altogether and become an accountant.

Artist information sources include: The book, 'Tapestry of Delights Revisited' by Vernon Joynson.