From: Prague, Czech Republic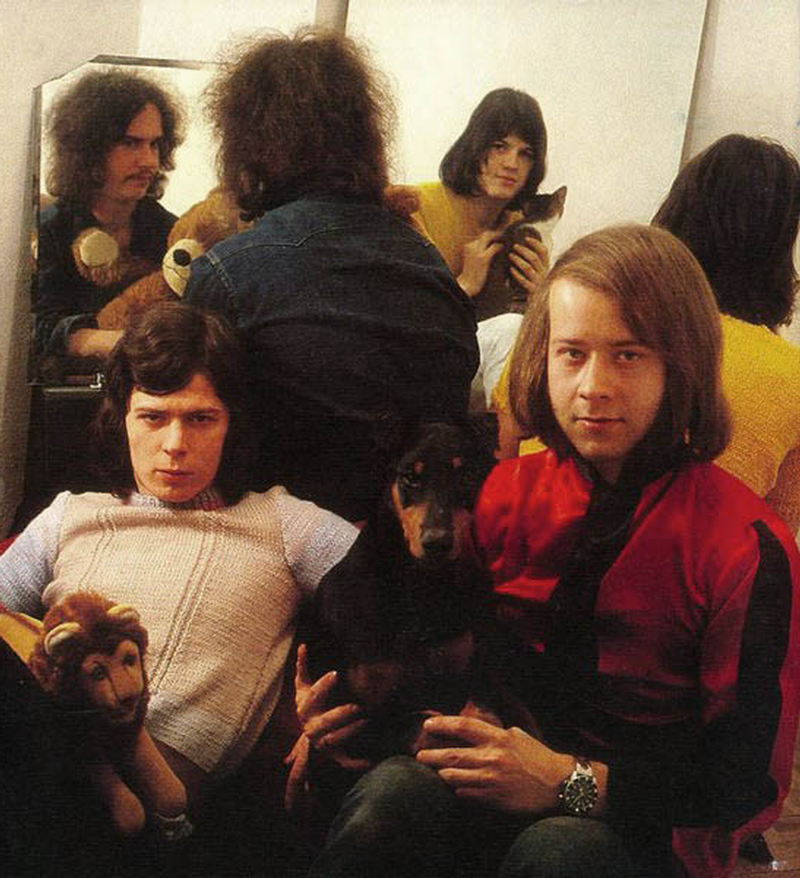 This Eastern European band originally formed as a 5-piece, blues-rock outfit in the fall of 1968 in Prague, Czechoslavakia (now called the Czech Republic), which was well within the Iron Curtain of the former Soviet Union. Original members included their leader Radim Hladík (guitar, vocals) along with Vladimír Mišík (vocals, flute), Miloš Svoboda (guitar), Jirí Kozel (bass) and Vlado Cech (drums). From listening to banned bootleg western rock and roll albums from the free world, they quickly evolved their sound into the prog-psych genre and then jazz fusion. Most of their songs were titled and sung in their native tongue, with some having English titles. Their records were also only issued in Czechoslavakia at the time.

They released their first record, a self-titled EP in 1969, which includes the highly original 'Snakes' tucked away as the final track. Soon after its issue, Svoboda left the fold reducing them to a foursome. They then issued their first LP titled Meditace in 1970, which includes the standout track 'Blue Effect Street'. A follow up LP titled Coniunctio was issued not soon after in the same year, which strays away from their more mainstream prog-psych sound and into the land of heavy jazz fusion. It was also at around this time that Lešek Semelka (keyboards, vocals) was added to the group. The band is still considered to be one of the best acts to come out of this part of the world, and continued releasing records into the early 1980s. In 2004, Hladík reformed the ensemble with a new lineup that continues to play to this day.