From: Chicago, IL, USA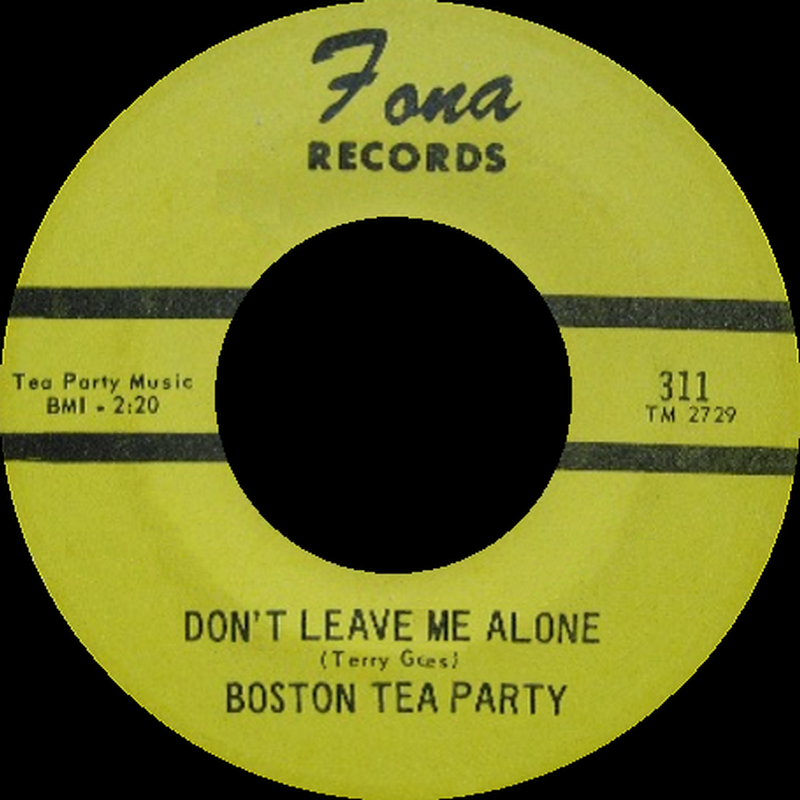 Little is known of this obscure Chicago area band that formed in 1966 and issued one 45 ('Is It Love' b/w the awesome 'Don't Leave Me Alone') on the Fona label in 1967. Verified members included Michael John Carr (keyboards), Bill Waidner and Terry Gates.

Originally known as the Bots, the group mainly played teen clubs around the Chicago area, but also spent several months gigging alongside Archie Bell & The Drells as part of a tour that spanned from Iowa to New York. It should be noted that Gates wrote both of the songs on their record. The ensemble finally called it quits in late 1968 when Carr and Waidner broke off to join Four Days And A Night.

If you have any further information on this group, please e-mail to paulmaze@techwebsound.com.

Artist information sources include: The book, 'Fuzz, Acid, and Flowers Revisited' by Vernon Joynson.