From: London, England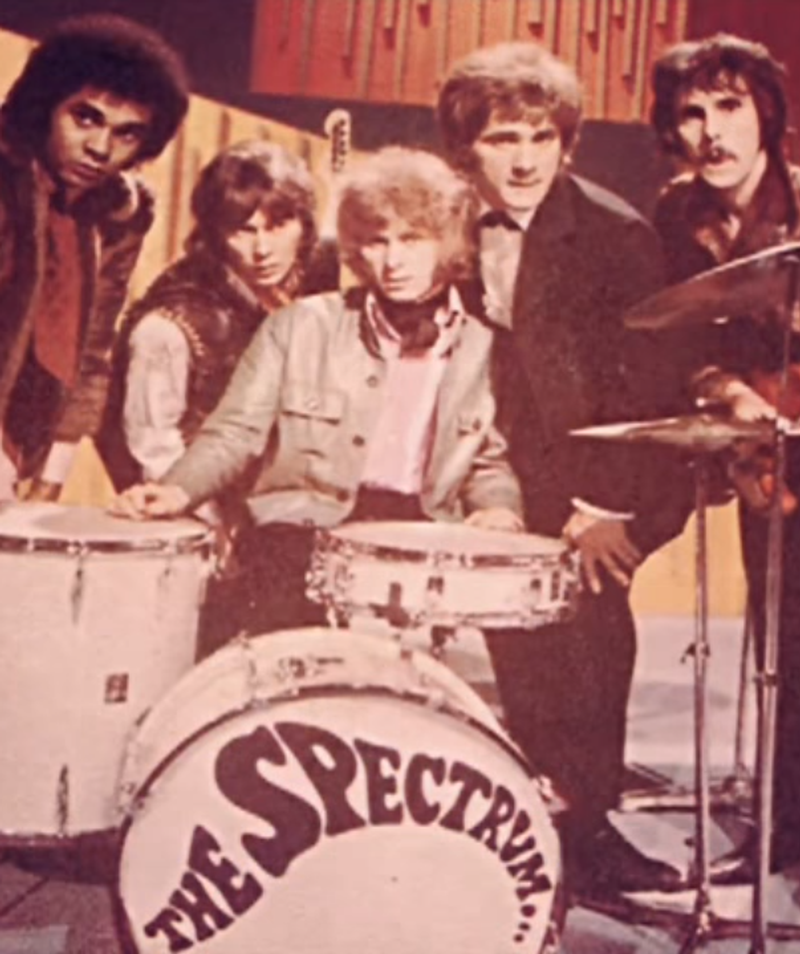 This London area band that formed in early 1967 was more popular in Spain and Germany than in their home country of England. Original members included Tony Atkins (lead guitar), Tony Judd (bass), Bill Chambers (organ), along with brothers Colin (lead vocals) and Keith Forsey (drums). It wasn't long before they signed to the RCA label and issued their first single ('Samantha's Mine'), which became a #1 chart topper in Spain. Later in '67, they released the single 'Headin' For A Heatwave', which also became a Spanish #1 smash.

In 1968, Chambers left and was replaced by Peter Wood (organ). It was this lineup that issued the outstanding 'Little Red Boat By The River' in the fall of that year. A little over a month later, they released a cover of The Beatles' 'Ob-La-Di, Ob-La-Da', which became a #1 hit in Germany. In the summer of 1969, Judd left, and Atkins switched to bass, while Colin Forsey started playing rhythm guitar. John Beattie (lead guitar) also joined the fold at around this time. The band appeared frequently on German and Spanish TV and also played the college and club circuits in England. 1970 saw the group release their one and only LP titled The Light Is Dark Enough, which is essentially a collection of their previous singles. The record was surprisingly only issued in England and didn't catch on there, prompting the band to fold soon after its release.

Artist information sources include: The book, 'Tapestry of Delights Revisited' by Vernon Joynson.