From: United States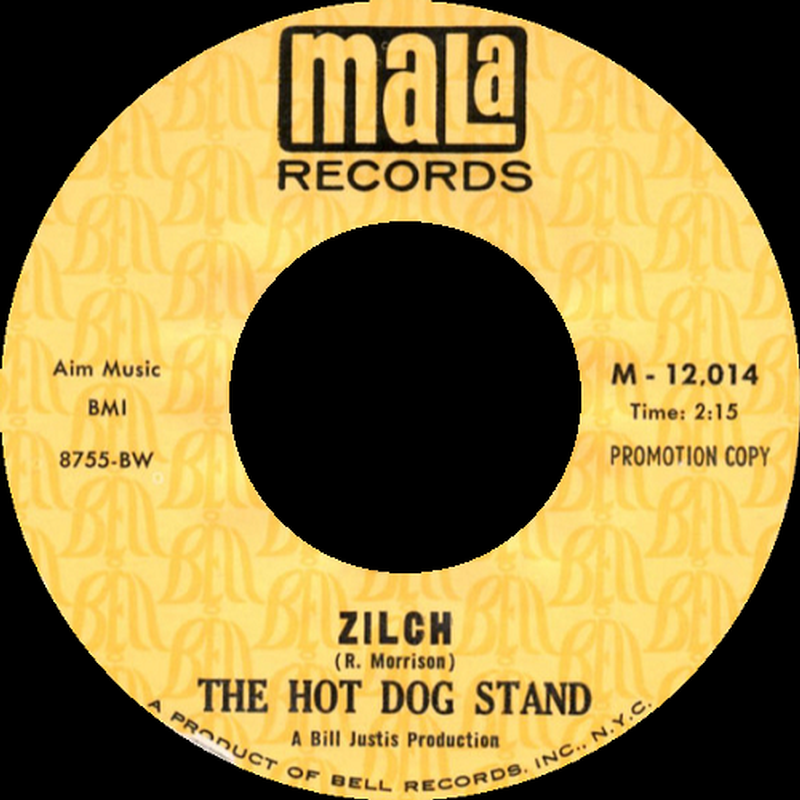 Nothing is known about this presumed to be U.S. studio only concoction that issued one 45 ('C'mon, Summer's Happening' b/w 'Zilch') on the Bell subsidiary Mala label in the summer of 1968. The B-side is a psyched up bluesy instrumental featured here on TWOS.

If you have any further information on this group, please e-mail to paulmaze@techwebsound.com.

Artist information sources include: The book, 'Fuzz, Acid, and Flowers Revisited' by Vernon Joynson.