From: Newport News, VA, USA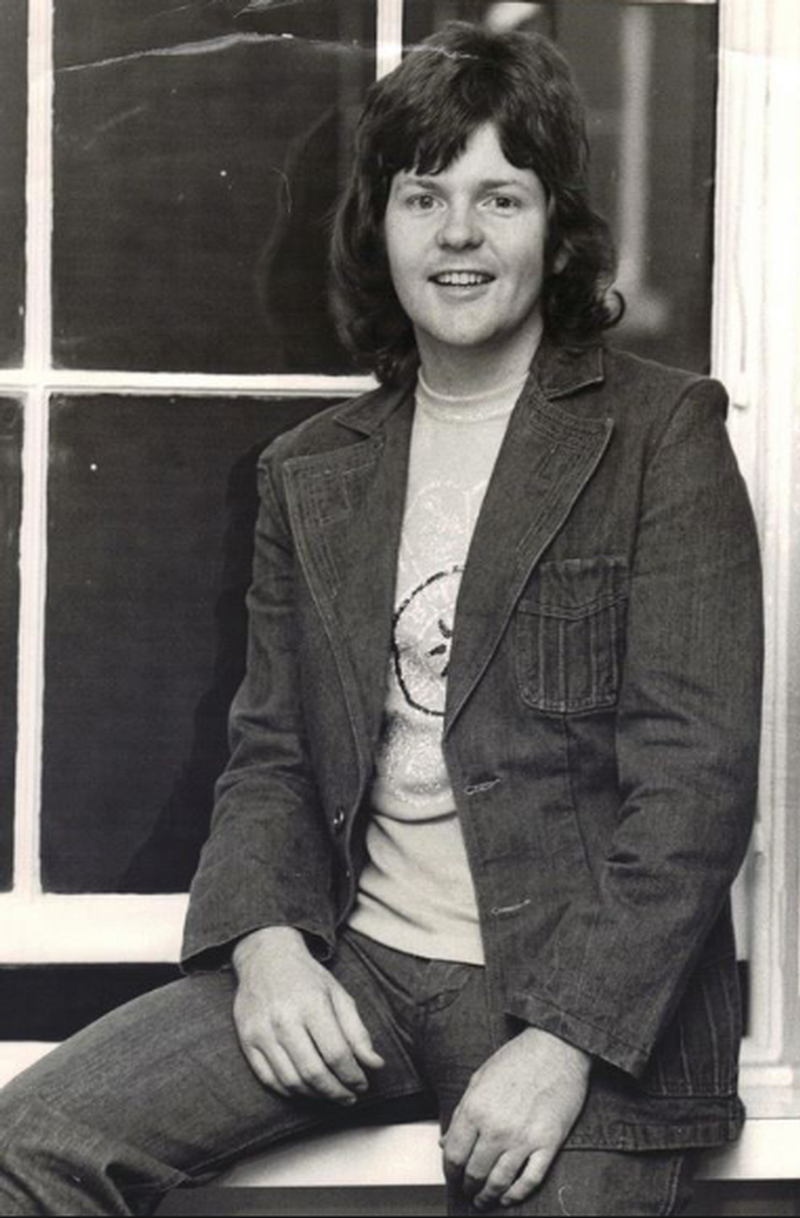 Virginia native Austin Roberts was born on September 19, 1945 and began issuing solo records in 1968 with the release of the single 'Mary And Me'. He is probably best known now however for singing lead vocals on the classic 1970, season two Scooby Doo Where Are You? TV cartoon theme song. He also co-wrote some and sang lead on all of the songs included in the "chase scenes" of this second season, which are proudly played here on TWOS. Although very bubblegummy and obviously meant for kids (I know because I watched Scooby back then), these songs still make it for me and hold up to this day.

Also in 1970, Roberts formed the band Arkade, which had two Billboard Hot 100 ballad hits into '71. 1972 saw him score a hit with 'Something's Wrong With Me', which reached #12 on the U.S. charts. His biggest hit came however with the 1975 release of 'Rocky', which reached the #9 and #22 spots in the U.S. and U.K. respectfully. Roberts later co-wrote the song 'Over You' for the 1983 film, Tender Mercies, which was nominated for the 1984 Academy Award for "Best Original Song", as well as the Golden Globe nomination for "Best Song in a Motion Picture". In 1988, Roberts wrote the U.S. gymnastics team's theme song for the Olympics, 'When You Put Your Heart In It', which subsequently became a Top 20 Adult Contemporary hit for Kenny Rogers. In 1999, Busch Gardens commissioned Roberts to write the opening song for their Williamsburg Extravaganza. Roberts has also written a number of songs for soap operas, as well as many more for films, including Tornado! and We Were the Mulvaneys. He has also taught songwriting courses in Charlotte, NC and Chesapeake, VA.