From: New York City, NY, USA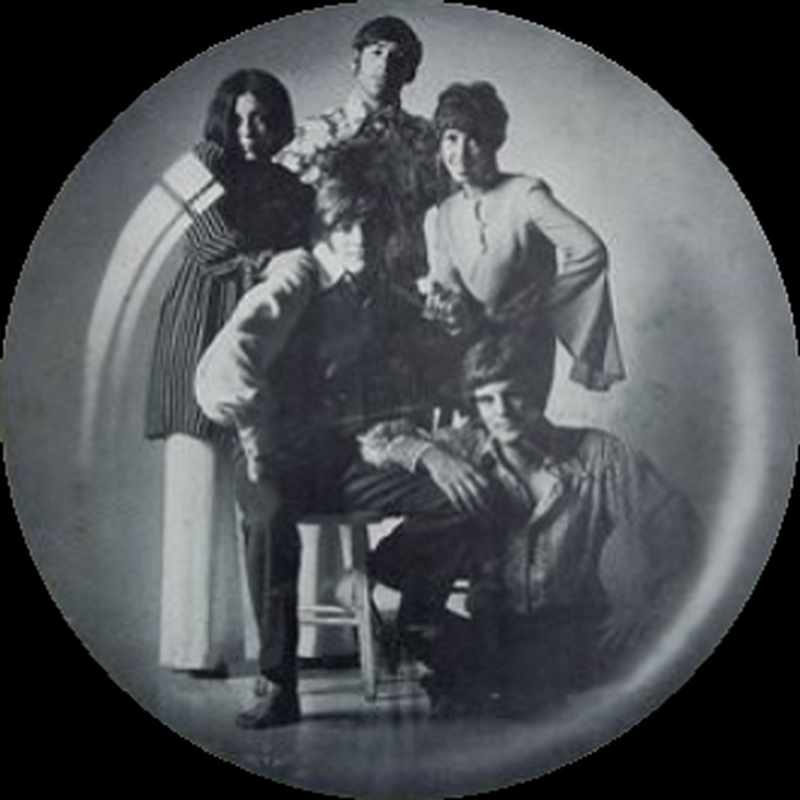 Surprisingly, very little is known of this New York City pop-psych ensemble, considering that they managed to score a major record deal with RCA and issue a sole LP titled Wanderers/Lovers in 1969. It is presumed that they were for the most part a studio only outfit, which included confirmed members Stephen Schwartz (vocals), David Spangler (vocals) and Chris Murphy (vocals). The highlight on the record is the groovy 'In The Middle Of The Night', which was co-written by Don Thomas who was also a session guitarist for the Monkees. Schwartz, who wrote half of the material on the album, was a producer for RCA and would later go on to pen the hit musicals Godspell (1971), Pippin (1972), and Wicked (2003).

If you have any further information on this group, please e-mail to paulmaze@techwebsound.com.

Artist information sources include: The book, 'Fuzz, Acid, and Flowers Revisited' by Vernon Joynson.