From: New York City, NY, USA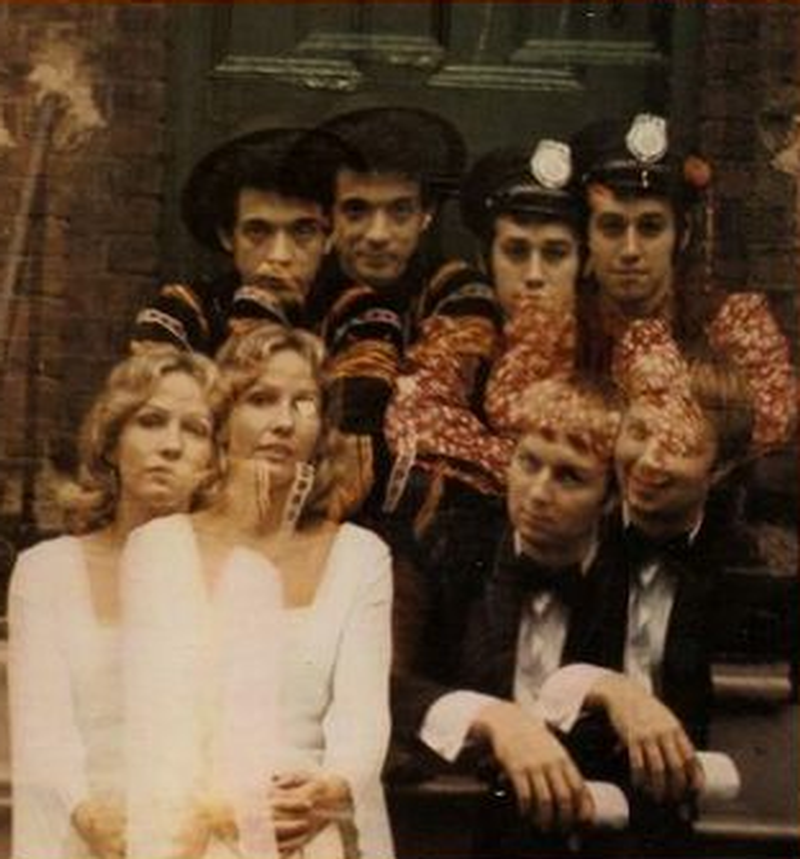 This New York City sunshine pop-psych outfit formed in 1967 with members Liz Seneff (vocals, tambourine), Michael Lobel (guitar, flute), Lenny Roberts (vocals, guitar) and Al Dana (vocals, bass and sitar). They signed to the Dot label and issued their first 45 ('I Don't Know Where You Are' b/w 'Looking At The Rose Through World-Colored Glasses') in the summer of '67. The flip side of the record is quite good and proudly featured here on TWOS. In early 1968, the group released an LP titled Divided We Stand, but it failed to make an impact. Two more singles followed that year, but they too didn't sell that well prompting a breakup soon after.

If you have any further information on this group, please e-mail to paulmaze@techwebsound.com.

Artist information sources include: The book, 'Fuzz, Acid, and Flowers Revisited' by Vernon Joynson.