From: Everett, WA, USA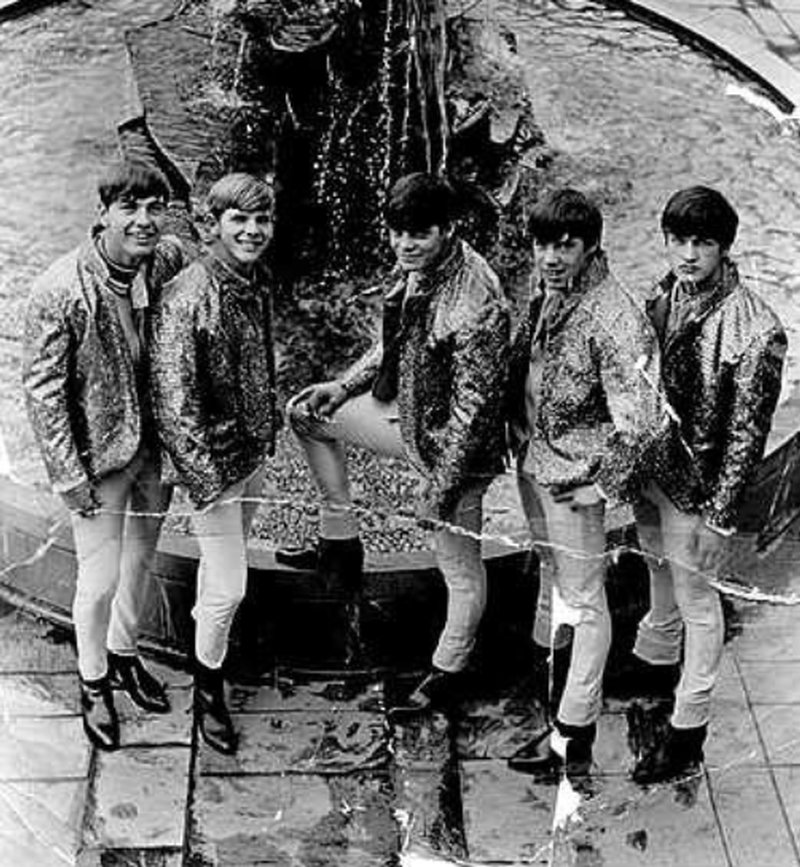 Little is known of this long lasting Washington state band that formed in 1966 with original members Barney Armstrong (vocals), Jeff Gilpin (guitar), Bob Brannon (bass), Ken Dammand (drums) and Mark Gallagher (vocals, keyboards). In the summer of 1967, Gilpin was drafted into the Army and replaced by Howard Wiebe (guitar). It was this lineup that issued their first single ('Fairyland (When I Was A Little Man)' b/w 'I Know What It Is') on the independent Sabrina label in late '67, with both tracks written be Gallagher and Dammand. A second Sabrina 45 followed in early 1969, which includes the excellent A-side ballad 'Day In The Sun' penned by Wiebe.

In 1970, the group scored a record contract with Warner Bros. and issued a slickly produced but more straight forward soulful pop 45 that summer. A final single of a similar vein was released in late '72 on the Metromedia label and the band continued to perform live until finally calling it quits in 1975.

If you have any further information on this group, please e-mail to paulmaze@techwebsound.com.