From: St. Louis, MO, USA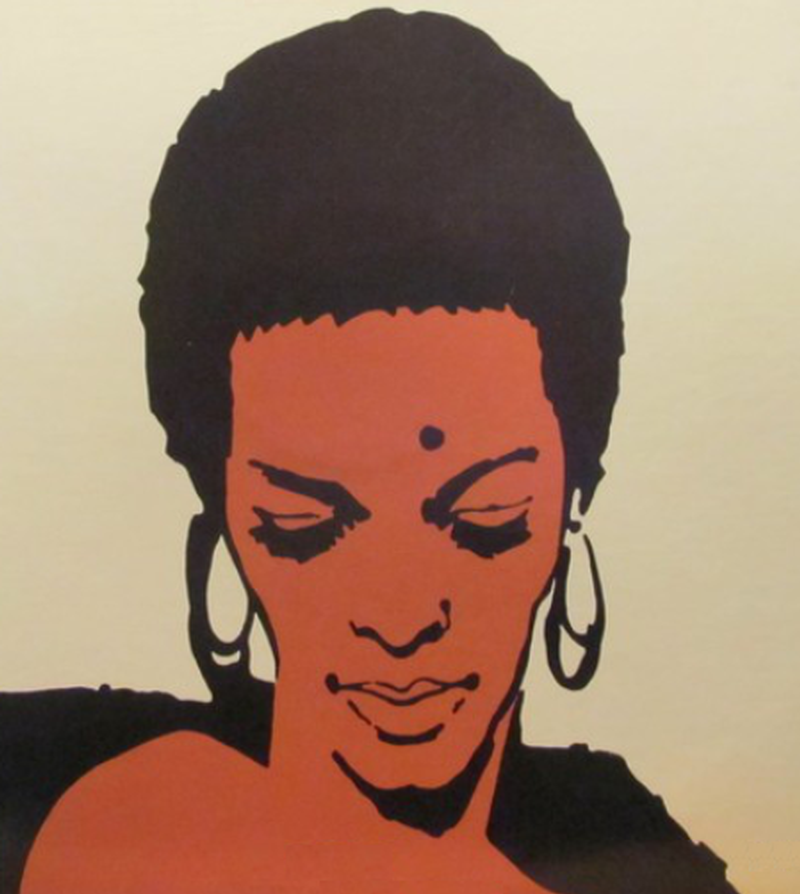 Amanda Ambrose was a famous jazz singer who, like many acts that traversed through the haze of the late 60s, ended up cutting a psychedelic record that nails the genre spot on. She was born on April 18, 1925 in St. Louis, MO, and as a child took dance and piano lessons, and also sang in her church choir. At the age of 18, she began singing jazz in local nightclubs and then made her way to Hollywood where she worked herself up to performing at the Florentine Gardens. She also traveled to New York City where she sang at both the Rainbow Room and Carnegie Hall. She made numerous TV appearances throughout her career, including The Merv Griffin Show and Johnny Carson's The Tonight Show.

Ambrose first released an album in 1956, and it wasn't until the spring of '68 when she laid down an awesome, harder psych version of the Tokens' 'Green Plant' on their B.T. Puppy label. As a side note, the instrumentation on this record is completely identical to another cover of 'Green Plant' issued on B.T. Puppy by the Steeple Peeple in the fall of 1967, with only different vocals. Even though the Steeple Peeple version was released about six months earlier and the singing is a bit spacier, Ambrose's chops are far superior when comparing the two tracks, thus awarding her take with a spot on TWOS.