From: New York, NY, USA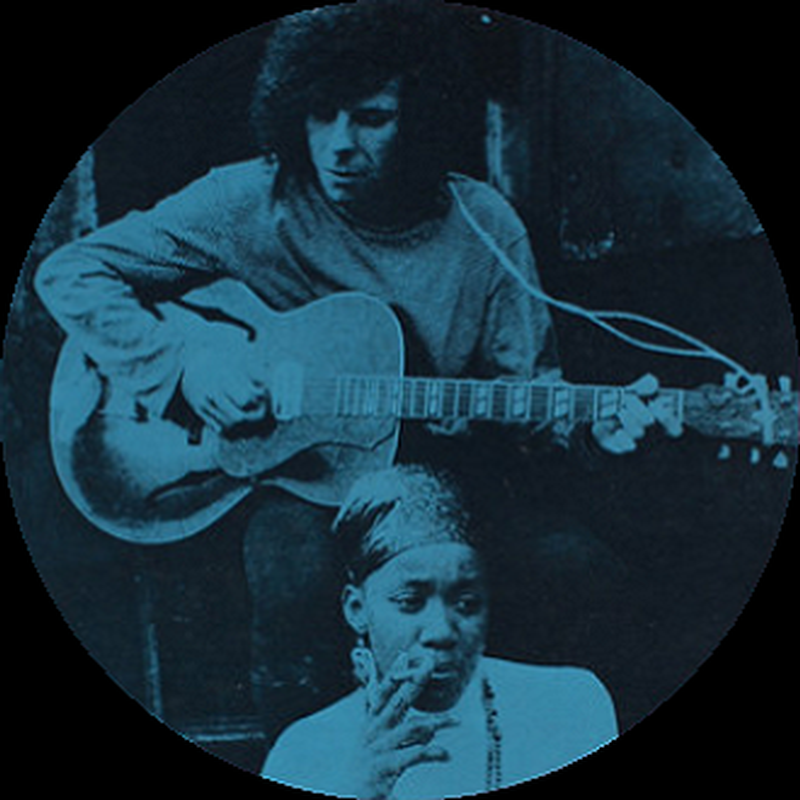 Andrea "Bunky" Skinner and Allan "Jake" Jacobs met in 1962 at the School of Visual Arts in New York City and performed mainly on the Greenwich Village folk circuit. They were a popular act and gigged at many of the hot spots, including the Bitter End and Night Owl Cafe.

In 1968, they signed to the Mercury label and issued their first, self-titled LP later that year. All of the tracks on the record are originals written by the duo, with the highlight being 'Hey Buckaroo'. About a year later, they issued a follow up LP titled L.A.M.F., which includes the standout tracks 'Cadillac Bleu', 'I Am The Light' and 'One More Cowboy'. For this record, other musicians credited were Douglas Haywood Rauch (bass) and Micheal Rosa (drums). Unfortunately neither album sold that well prompting Mercury to drop them.

If you have any further information on this group, please e-mail to paulmaze@techwebsound.com.

Artist information sources include: The book, 'Fuzz, Acid, and Flowers Revisited' by Vernon Joynson.