From: Los Angeles, CA, USA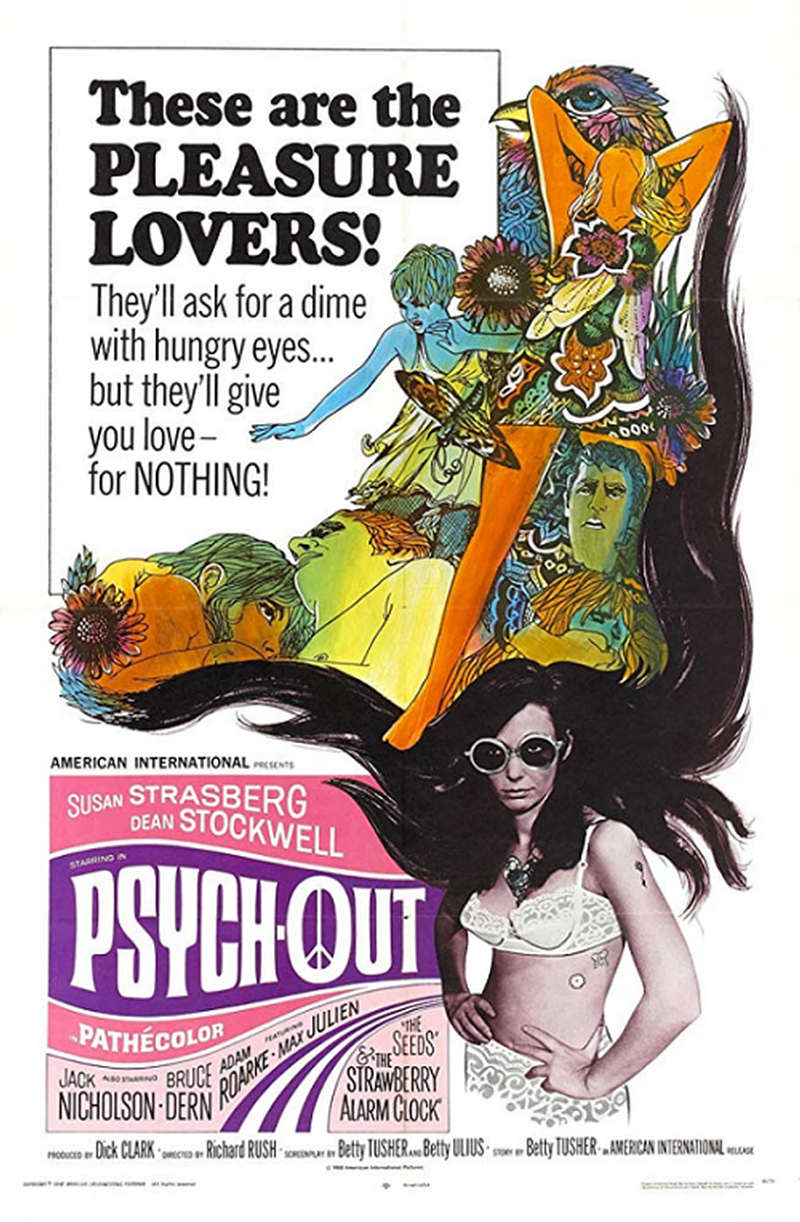 Nothing is known about the Storybook, which is presumed to have been an L.A. studio concoction that recorded songs for the 1968 psychsploitation film Psych-Out, which stars a young Jack Nicholson and Dean Stockwell. All of their songs were penned by Ronald Stein, who wrote the scores for several, mainly lower budget science fiction movies such as Invasion of the Saucer Men and Attack of the 50 Foot Woman. Their standout track is the haunting 'Psych-Out Sanctorum', which is featured here on TWOS.

If you have any further information on this group, please e-mail to paulmaze@techwebsound.com.

Artist information sources include: The book, 'Fuzz, Acid, and Flowers Revisited' by Vernon Joynson.