From: Memphis, TN, USA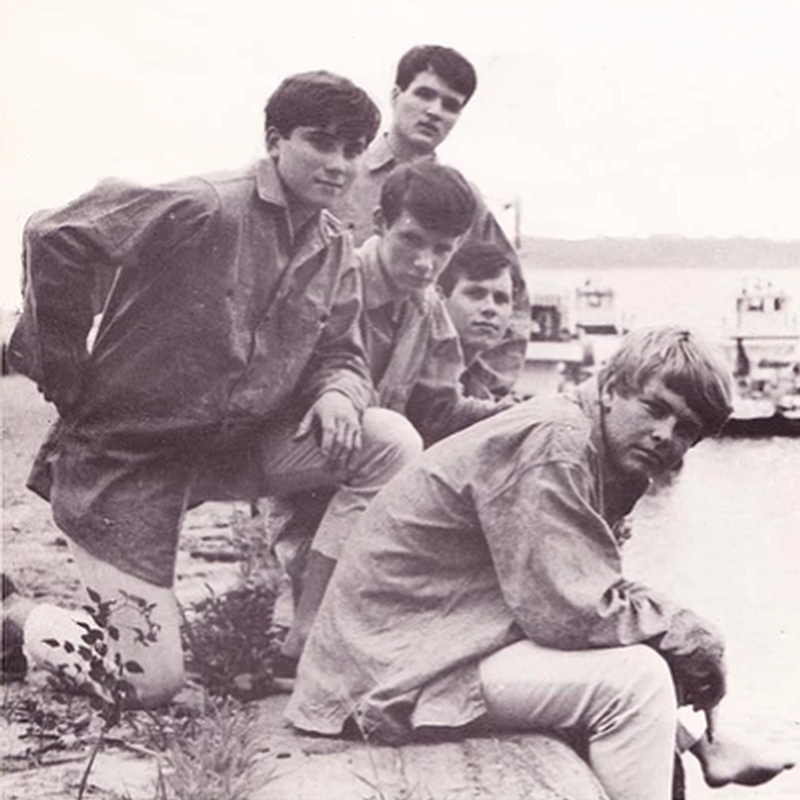 The Avengers was an alias for Lawson And Four More, a Memphis band that issued one track (the awesome 'Batarang') under that pseudonym. The song features Lee Baker on lead guitar and shares an Ardent label released 45 with another act called the Robins, which was in actuality a group of female singers backed by Lawson And Four More. The record was cut with the intent of cashing in on the Batman TV show craze of the time. The group also performed live as the Avengers, donning Batman and Robin costumes during gigs.

Artist information sources include: The book, 'Fuzz, Acid, and Flowers Revisited' by Vernon Joynson.