From: Dayton, OH, USA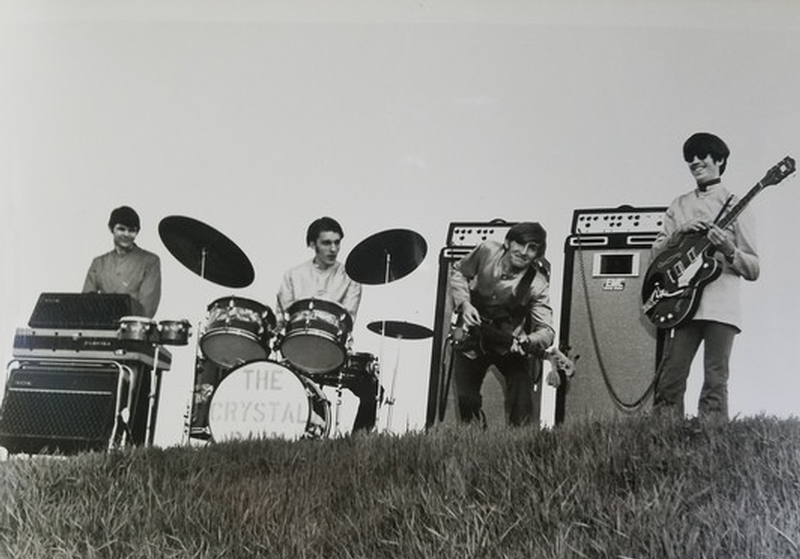 This underrated Ohio band formed in 1966 with members Bill Moan (drums, vocals), Ralph Wilson (bass, vocals), Jerry Scott (keyboards, vocals) and Chuck Hodell (guitar, vocals). The group released two singles in 1969, the first being 'Hey Ma Ma', which is a very catchy and hypnotic tune written by Moan and engineered by Bob Tauber. The haunting instrumental flip side ('Funeral At Dawn') written by Scott is also quite good. Their second 45 includes the outstanding 'You And Me' tucked away on the B-side, which was also penned by Moan and engineered by Tauber, and contains some masterful phasing and tempo changes.

If you have any further information on this group, please e-mail to paulmaze@techwebsound.com.

A big thanks to Bill Moan of Crystal Rain and his son Wesley Moan for their important contribution to this article. Other artist information sources include: The book, 'Fuzz, Acid, and Flowers Revisited' by Vernon Joynson.