From: London, England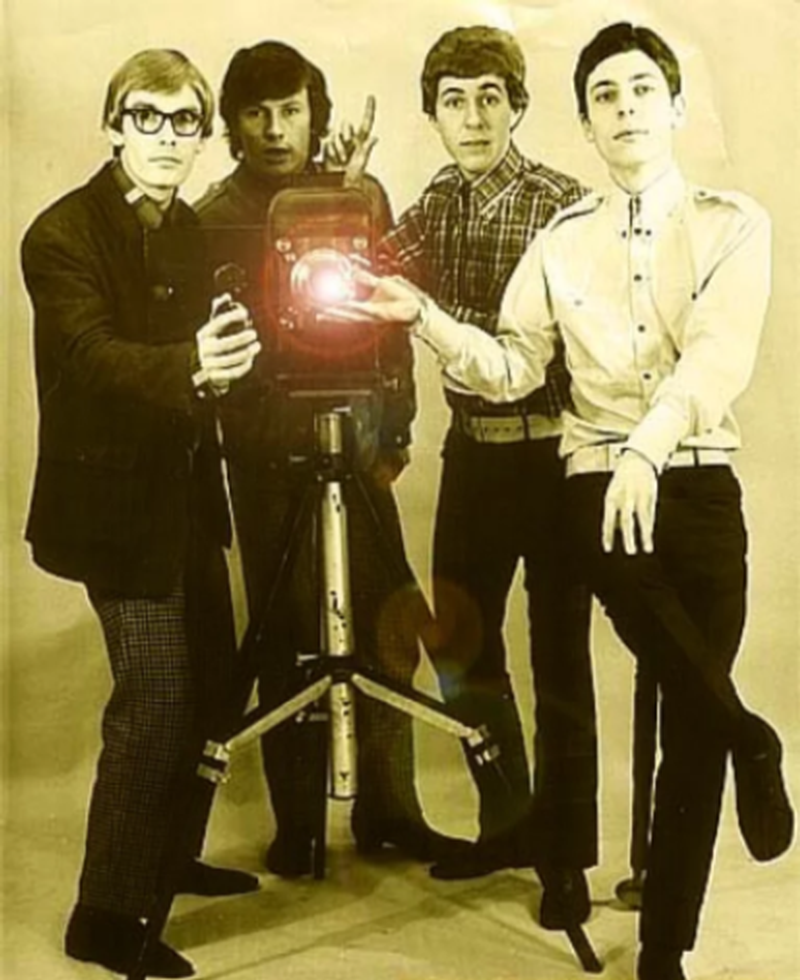 This London based band evolved out of an early 60s outfit called 4 Zodiacs. Original members included Vic Elmes (lead guitar, lead vocals), Ian Jansen (rhythm guitar, backing vocals), Stuart Tann (bass, lead vocals) and Bill Fifield (drums, backing vocals). In 1965, Fifield left and was replaced by Mike Blakely (drums, backing vocals), the younger brother of original Tremeloes guitarist Alan Blakely. This personnel change got them signed to Starlite Enterprises (the Tremeloes' management and booking agency) that in turn assisted in getting the band a record deal with Pye under their new name the Epics.

Between 1965-66, the group released two 45s under Pye, but neither were a commercial success. After their contract expired with Pye, they switched to CBS and in 1968 released the single 'Traveling Circus' b/w the outstanding 'Henry Long'. This record did better than their prior releases, but still only managed to bubble under the charts. During this time, the band was touring extensively in Europe, particularly in Denmark where they had a minor hit with a cover version of Chris Andrews' 'Yesterday Man'.

Later in 1968, the band changed their name to Blossom in an effort to take advantage of the flower power scene, but soon after, Tann left and they eventually evolved into the Acid Gallery, and then later, Christie.

Artist information sources include: The book, 'Tapestry of Delights Revisited' by Vernon Joynson.