From: Burbank, CA, USA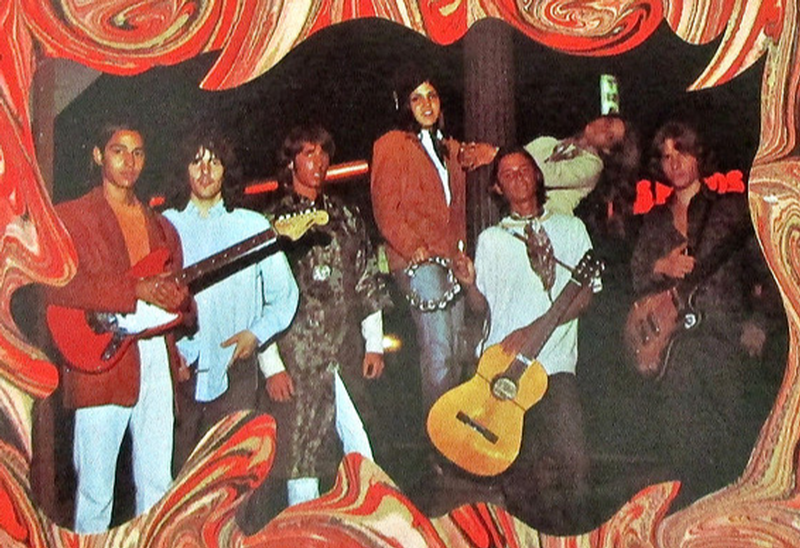 This band was conceived by Alshire Records and consisted of renowned L.A. session guitarist Jerry Cole backed by a group of anonymous studio musicians who were directed to record a series of psych-oriented instrumentals co-written by label distributor and owner Al Sherman, and producer Dave L. Miller. Although manufactured to exploit the psychedelic craze of 1967, the resulting LP is surprisingly very well composed and performed. As a side note, Cole was also involved with quite a few other studio-only outfits, including the Id, T. Swift & The Electric Bag, the Generation Gap and the Projection Company.

In 1968, Alshire/Sherman revamped and reissued some of the Animated Egg material on one of their 101 Strings LPs titled Astro-Sounds From Beyond The Year 2000. On this album, most of the songs have tighter arrangements, more phasing and the addition of synthesizer.

Artist information sources include: The book, 'Fuzz, Acid, and Flowers Revisited' by Vernon Joynson.