From: Berlin, Germany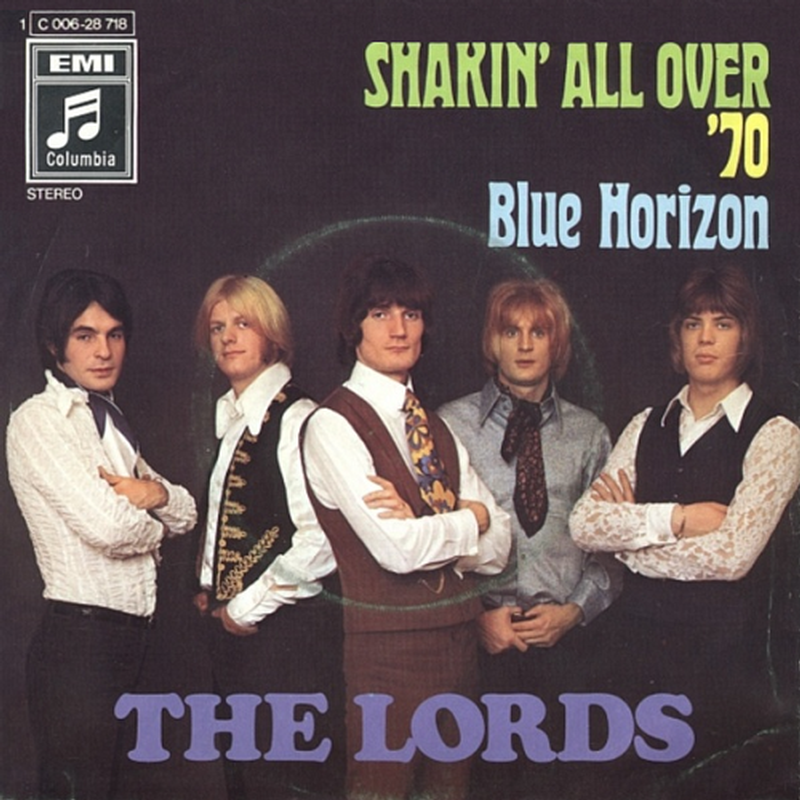 The Lords are considered to be one of the most successful and longest lasting German rock bands. They formed in 1959 as a skiffle band in Berlin using partly custom-made instruments. Original members included Ulrich "Ulli" Gunther (lead vocals), Klaus Peter Lietz (lead guitar), Ranier "Gandy" Petry (rhythm guitar), Peter M. Donath (percussion) and Heinz Hegemann (bass). In the early 60s, Hegemann was replaced by Knud Kuntze (bass) and then he was in turn replaced by Bernd Zamulo (bass).

In 1964 when Beatlemania and the British Invasion swept across the world, the Lords turned into "Germany's First Beat Music Act" and developed their classic style for which they are still known for today. Between 1965-69 they had 11 hits in then West Germany. They also opened for both the Kinks and Who during their German tours and also performed on the now legendary German TV music program 'Beat-Club' several times. Rather than a serious music band, the Lords were more of a slapstick and comedy troupe especially on stage, similar to the Bonzo Dog Doo-Dah Band in England at the time.

Towards the end of the 1960s, the Lords were increasingly influenced by psychedelia and brought more social commentary into their lyrics, effectually turning from a British Invasion influenced pop band into a progressive Krautrock group. The excellent 'Blue Horizon' featured here on TWOS stems from their 1970 LP 'Shakin' All Over '70', which saw them moving in a more prog-psych direction. Nothing of this development remained however after the breakup of their classic line-up in 1971, nor did the 1976 re-formation go back to suits and slapstick. Instead, since their re-formation, they have fostered more of a rough rocker image both in their instrumentation, arrangements, and their clothing. From 1976 onwards, the Lords played together until far into the 1990s with different line-ups, mostly as a nostalgia live band playing their old hits at 60s festivals and on TV specials. They continue to play together off and on to this day, and their last studio album was issued in 2002.