From: Long Island, NY, USA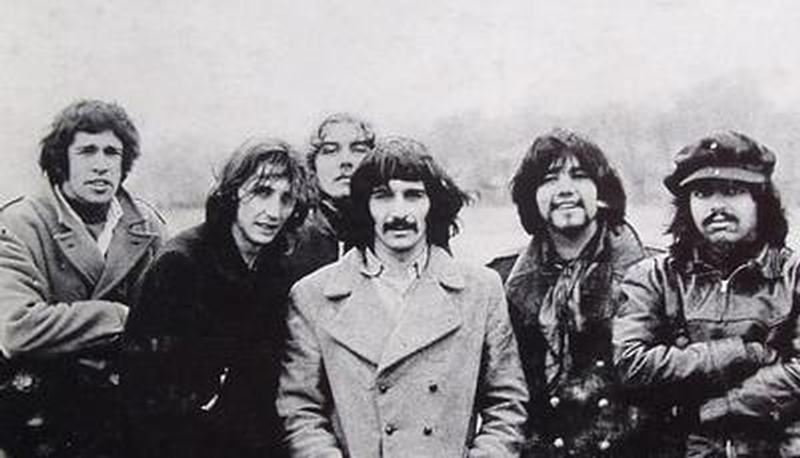 Very little is known of this Long Island group that named themselves after a poem by Edwin Arlington Robinson and issued a self-titled LP along with a supporting single on the Cotillion label in the spring of 1969. Members included Jay Hirsh (vocals, guitar, keyboards), Michael Corbett (vocals, flute, percussion), Freddy Toscano (vocals, guitar, keyboards), Rick Mirage (bass), Tom Castagnaro (drums) and Marcel Thompsen (guitar). Highlights on their album include the groovy 'Deja Vu' and spacey 'Advice'.

If you have any further information on this group, please e-mail to paulmaze@techwebsound.com.

Artist information sources include: The book, 'Fuzz, Acid, and Flowers Revisited' by Vernon Joynson.