From: Bakersfield, CA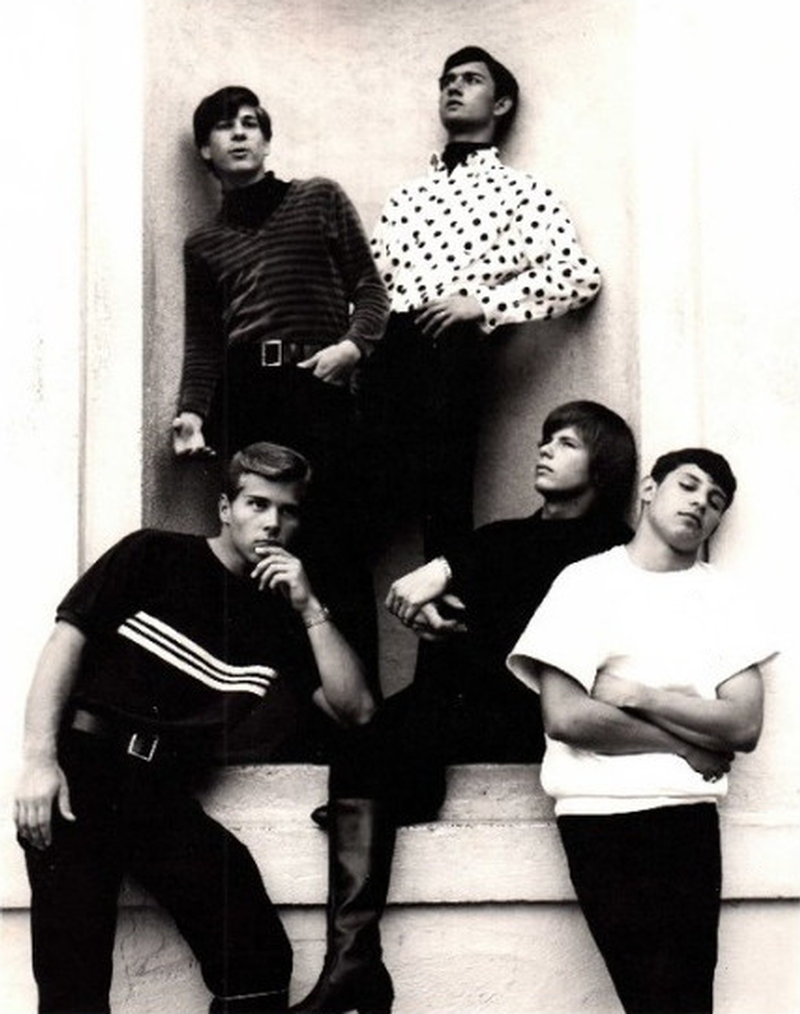 Not much is known about this rather obscure southern California garage band that hailed from Bakersfield and became a part of the burgeoning L.A. club scene. They formed in 1964 with members Gerry Blake (lead vocals), Greg Likens (guitar), Henry Gonzales (guitar), Ken Zigoures (bass), Gary Bernard (drums) and Jim Robesky (keyboards).

The group started issuing singles on various smaller, local labels in the spring of 1965, releasing a total of five into late 1966. The highlight of their catalog ('Open Your Eyes') can be found on the flip side of their fourth 45, which was released on the Current label in the summer of '66. Unfortunately, they couldn't figure out a way to break out nationally and finally gave up in 1967.

If you have any further information on this group, please e-mail to paulmaze@techwebsound.com.

Artist information sources include: The book, 'Fuzz, Acid, and Flowers Revisited' by Vernon Joynson.