From: Milwaukee, WI, USA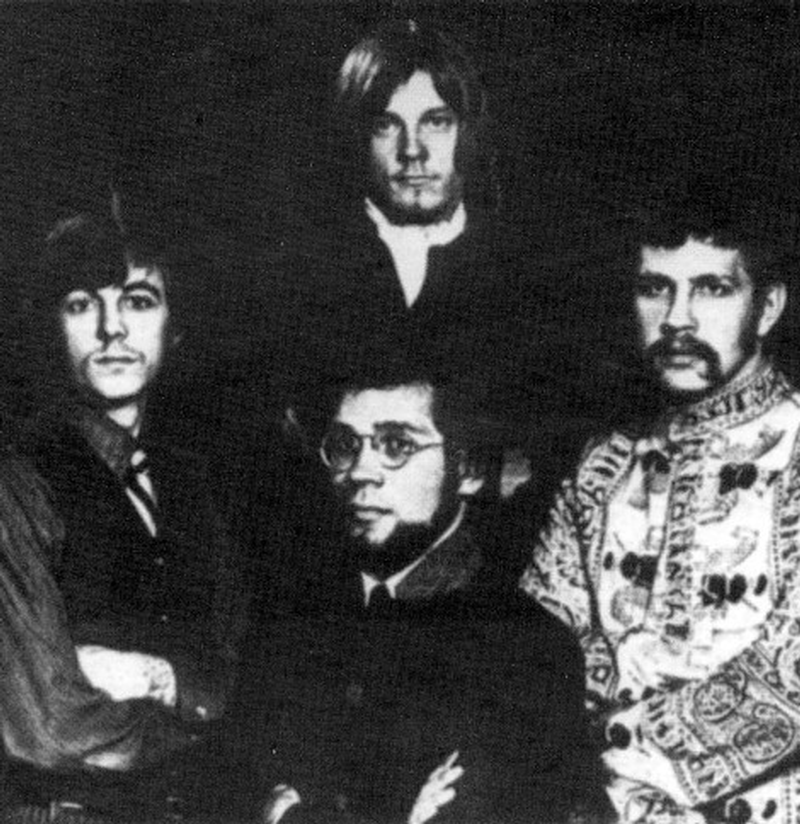 This ensemble was one of the first psychedelic bands from the Milwaukee area, and originally known as the Complete Unknowns until they changed their name to the Baroques in 1966. When playing live, they would dress in baroque outfits and feature a white, pot-bellied stove on stage that contained the controls for their light show... loony! Members of the group included Jay Borkenhagen (guitar, keyboards, lead vocals), Jacques Hutchinson (guitar, vocals), Rick Bieniewski (base) and Dean Nimmer (drums).

The band released a self-titled LP and one single on the Chicago area R&B Chess label in 1967. Because of conflicting music style interests between them and their record company, they eventually left Chess and in 1968 released a final single on their own Baroque label. After only receiving regional success, they finally decided to split up in late '68. Most of their songs, penned by Borkenhagen, are very original and contain a haunting vibe with high pitched, whining vocals and excellent dual guitar work.

Artist information sources include: The book, 'Fuzz, Acid, and Flowers Revisited' by Vernon Joynson.