From: Lake Ronkonkoma, NY, USA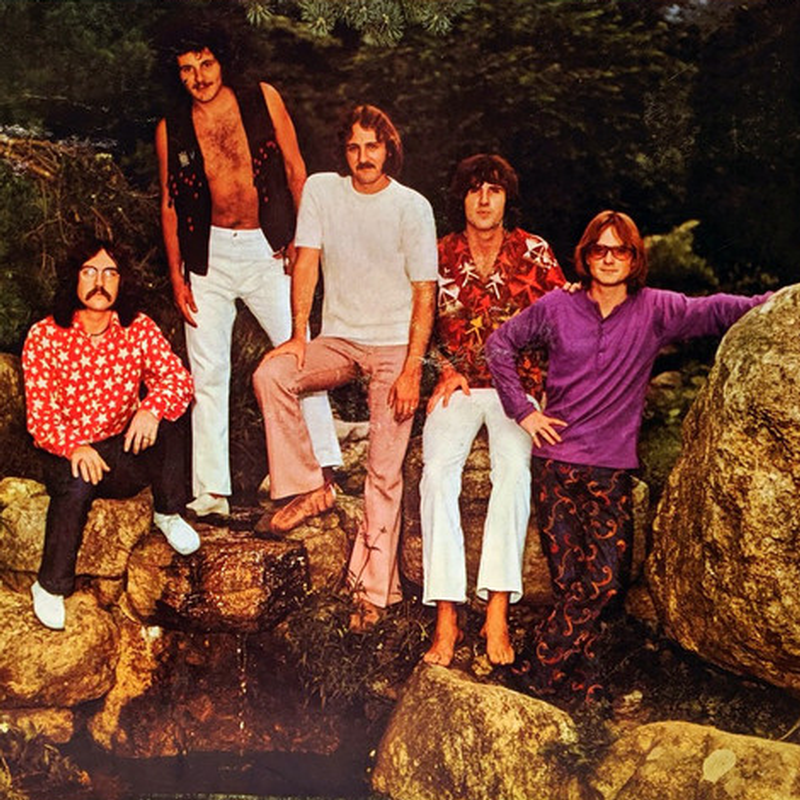 This Long Island band formed in 1964 while attending St. Anthony's Catholic High School with original members George Utter (rhythm guitar), brothers Richard (lead vocals) and Michael Segall (bass, backing vocals), Jimmy Braunreuther (lead guitar) and a guy with the last name Mollinelli (drums, percussion). Their odd moniker came from combining the first letter in each of the group members' last names. Later that year, Jim's brother Al Braunreuther (drums) replaced Mollinelli and it was this lineup that played together into early 1967 and issued a debut 45 ('Down On The Corner' b/w 'Don't Come Close') on the ABC label in 1966.

Later in 1967, Vinny Villany (drums, percussion) replaced Al Braunreuther and Jerry Davis (guitar) replaced Jim Braunreuther. This lineup produced a second single (the catchy 'It Can't Be Too Late') that was released on the Spring label in the spring of 1968. Later that year, Michael Segall was replaced by Steven Shene (bass) and this lineup delved into psychedelia, signed to the Monument label and issued three more singles and an LP into 1970 before finally breaking up later that year. Both 'Rosary Anne' and 'White Paper Sail' are outstanding numbers and can be found on 45 as well as their 1969 album titled This Is The End Of The Night!.

Artist information sources include: The book, 'Fuzz, Acid, and Flowers Revisited' by Vernon Joynson.