From: London, England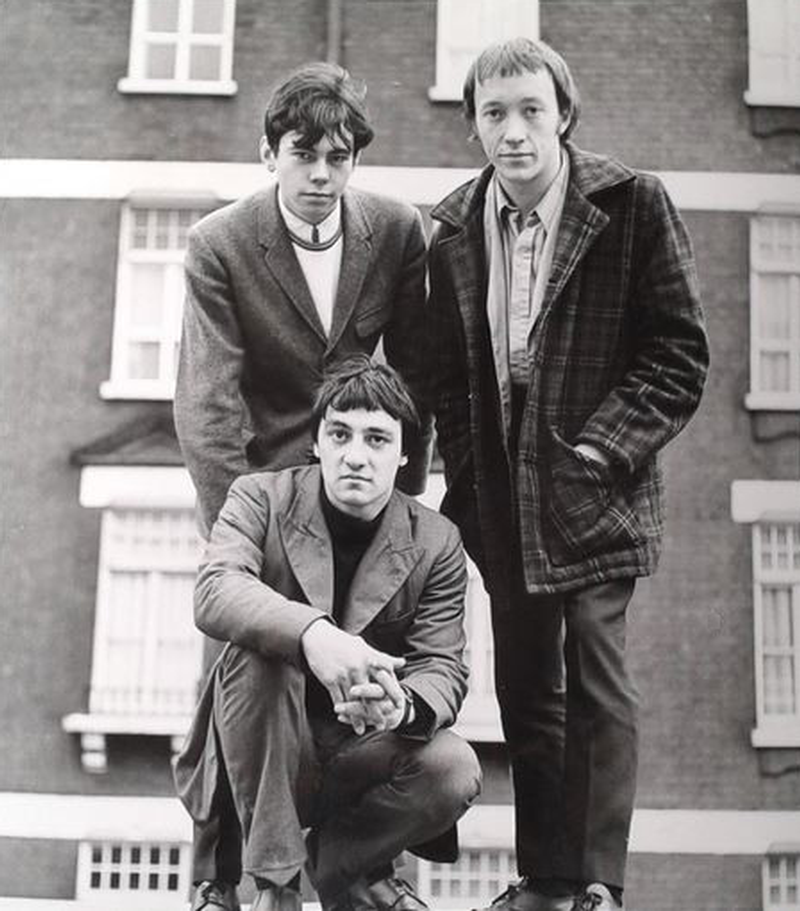 This London trio was formed in the summer of 1966 by former Groundhogs members Tony McPhee (guitar, vocals) and Pete Cruickshank (bass) who brought in Mike Meekham (drums). The band name came from McPhee, a vegetarian who was interested in alternative medicine.

The group released two psych-pop singles in late 1966 on Columbia. The B-side of the second 45 includes the excellent 'Please Leave My Mind'. After failing to achieve any commercial success, the band finally called it quits in late 1967. McPhee, along with Cruickshank, went on to reform a new incarnation of the Groundhogs, becoming quiet successful in the U.K. through the late 60s to mid 70s.

Artist information sources include: The book, 'Tapestry of Delights Revisited' by Vernon Joynson.