From: Wangford, England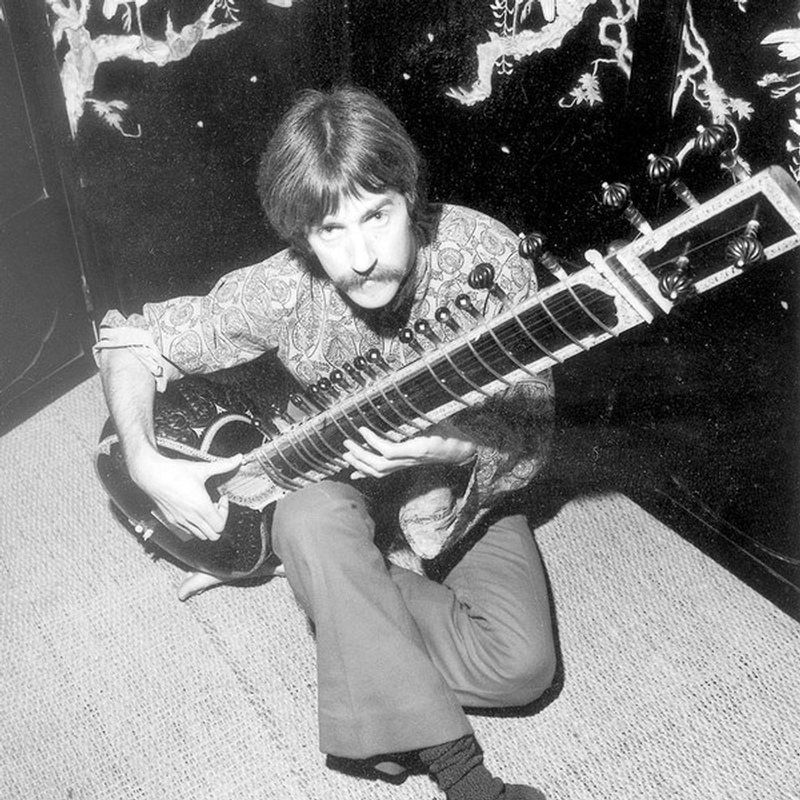 Boeing Duveen & The Beautiful Soup was the mastermind of Sam Hutt (aka Hank Wangford), known by the British 60s counterculture as a "rock and roll doctor" who administered to musicians and practiced homeopathy and holistic medicine. He also dealt with drug casualties at rock festivals.

The "group" released one 45 ('Jabberwock' b/w 'Which Dreamed It') with the A-side being a must have slice of loony British psychedelia. The song is very quirky and original with well placed sound effects and a catchy refrain.

Artist information sources include: The book, 'Tapestry of Delights Revisited' by Vernon Joynson.