Mother Tuckers Yellow Duck
From: Vancouver, BC, Canada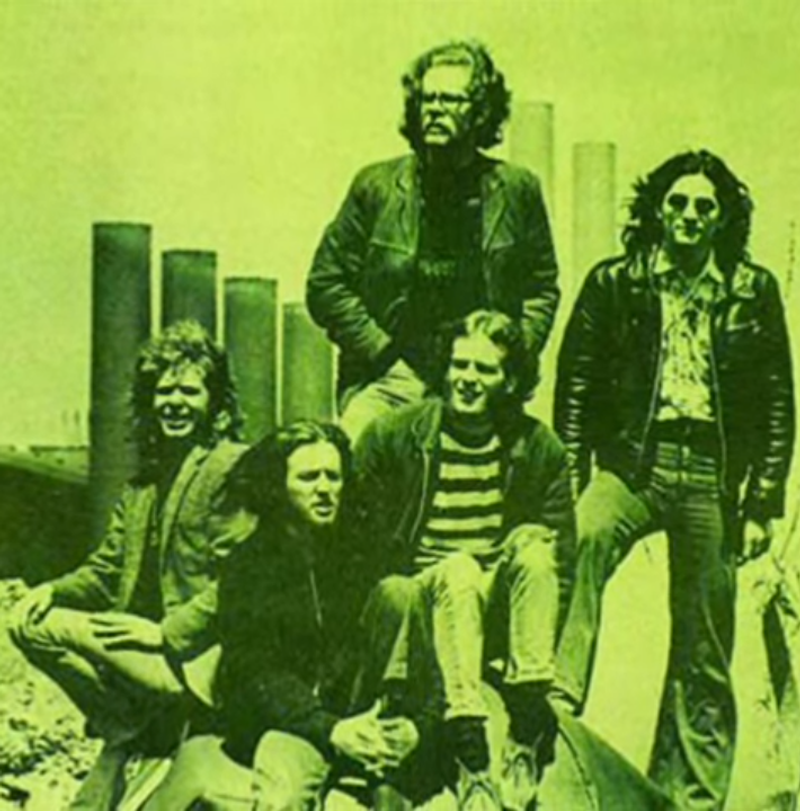 This Vancouver outfit formed in 1967 with original members Donnie McDougall (lead vocals, guitar), Roger Law (lead guitar, vocals), John Patrick Caldwell (vocals, tambourine, harmonica), Charles Faulkner (bass, vocals) and Hugh Lockhead (drums, percussion). In 1968, they formed their own private Duck Records label and issued three 45s in Canada. The TCP and London labels then picked them up for a stint in 1969 to record another two 45s, and finally Capitol for another single and debut LP titled Home Grown Stuff. Their music has a strung out country tinge to it with the highlight on the album being the excellent, final track 'Someone Think'.

In 1970, Capitol brought them back for another single and followup LP titled Starting A New Day, which is similar to the first record, but with a more country feel to it. Leslie Law (lead guitar, vocals) then replaced his brother Roger, and they also added a sixth member, Jim Pirie (pedal steel guitar). They toured heavily as an opening act, but were never able to make it into the big leagues and finally called it quits in 1971. McDougall ended up joining the Guess Who in 1972 and recorded several LPs with them.

Artist information sources include: The book, 'Dreams, Fantasies and Nightmares from Far Away Lands Revisited' by Vernon Joynson.