From: Fayetteville, NC, USA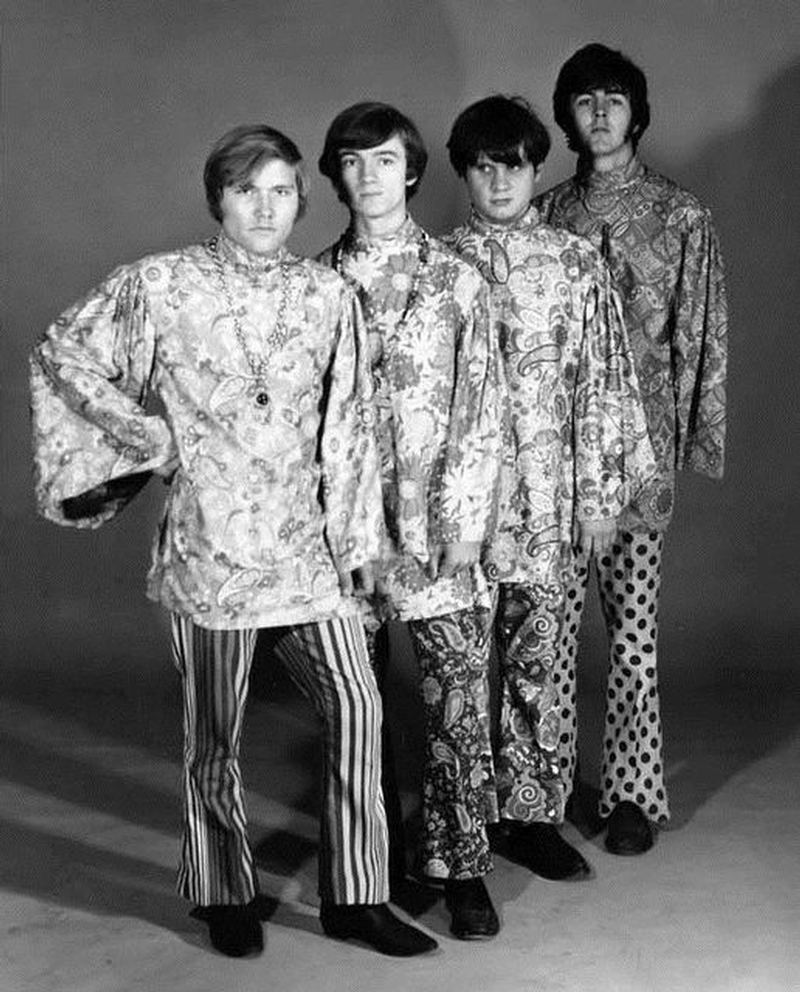 Little is known of this North Carolina foursome that issued a couple of 45s on the MU (Music Unlimited) label between 1967 and 1968. Members included front man Dayv Butler (guitar, vocals), along with Donnie Crisp (bass), Joe Byrd (drums) and Jay Spell (keyboards). The outstanding 'Follow My Footsteps' can be found tucked away on the B-side of their last record, and was written by Butler and arranged by Spell.

If you have any further information on this group, please e-mail to paulmaze@techwebsound.com.

Artist information sources include: The book, 'Fuzz, Acid, and Flowers Revisited' by Vernon Joynson.