From: Willingshausen, Germany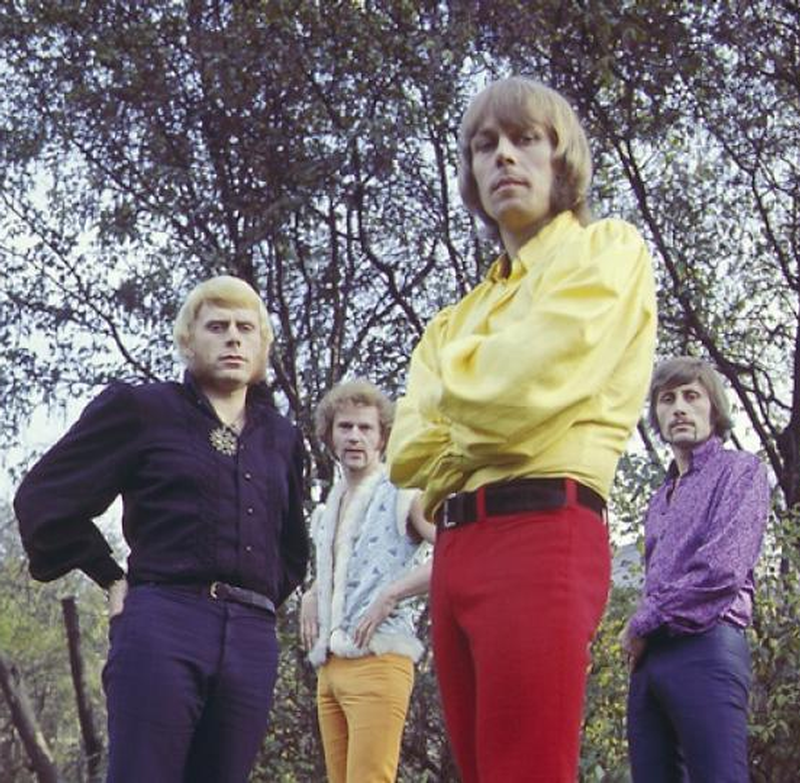 This German outfit can be traced back to 1962 when brothers Horst (guitar, vocals) and Klaus Ebert (guitar, vocals) began playing jazz together with Rüdiger "Roger" Waldmann (bass). In 1964, Hans-Jürgen Schreiber (drums) jointed the fold and they began calling themselves the Petards, which is a French term for Knallkörpers or bangers (loud fireworks).

In 1966, the group began writing their own songs and played to larger audiences and on TV. At the beginning of 1967, Schreiber left and was replaced by Franz Binder (drums) who lasted until June when Arno Dittrich (drums) took over. In the summer of '67, they issued their debut LP (A Deeper Blue), which is fairly straight forward Beatles inspired beat rock with minor psychedelic undertones. A single titled 'Shoot Me To The Moon' followed in late '67 and rose to #1 on the German charts. In 1968, the band switched to the Liberty label and issued a self-titled LP, which is more psychedelic than its predecessor, but still includes fairly straight forward material.

In the summer of 1969, the Petards issued the single 'Misty Island', which includes the outstanding 'Tartarex' tucked away on the B-side. This song is excellent and considered one of the best European psychedelic tracks featured on TWOS. A third LP titled Hitshock followed in the fall of that year and a fourth in 1971 titled Pet Arts. Unfortunately the group couldn't continue to hold it together and finally split up in 1972.