From: Dallas, TX, USA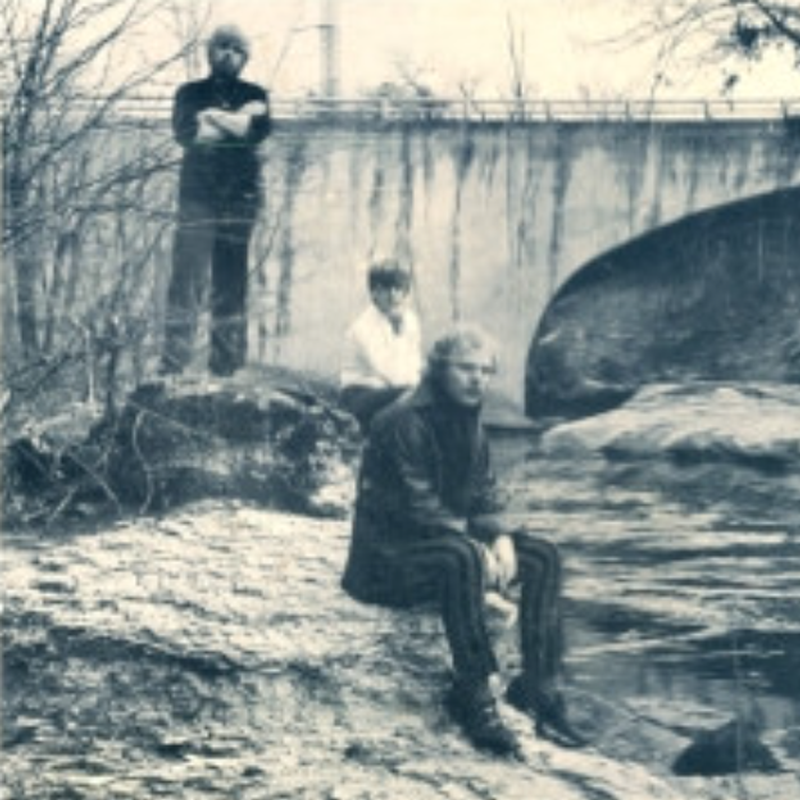 Originally known as the Warlocks, this Dallas based band formed in 1966 and is best know for including future ZZ Top members Dusty Hill (bass) and Frank Beard (drums). Other members of the group included Doug Davis (keyboards) and Dusty's brother Rocky Hill (guitar, vocals). They were heavily influenced by the 13th Floor Elevators and peddled their infectious brand of blues style acid rock throughout the DFW area and Houston.

Their 1968 debut LP (American Blues Is Here!) includes a hard and heavy cover of the Tim Hardin penned classic 'If I Were A Carpenter'. They went on to release a second LP (American Blues Do Their Thing) in 1969, but neither one hit it big, so the group eventually disbanded.

Artist information sources include: The book, 'Fuzz, Acid, and Flowers Revisited' by Vernon Joynson.