From: New Haven, CT, USA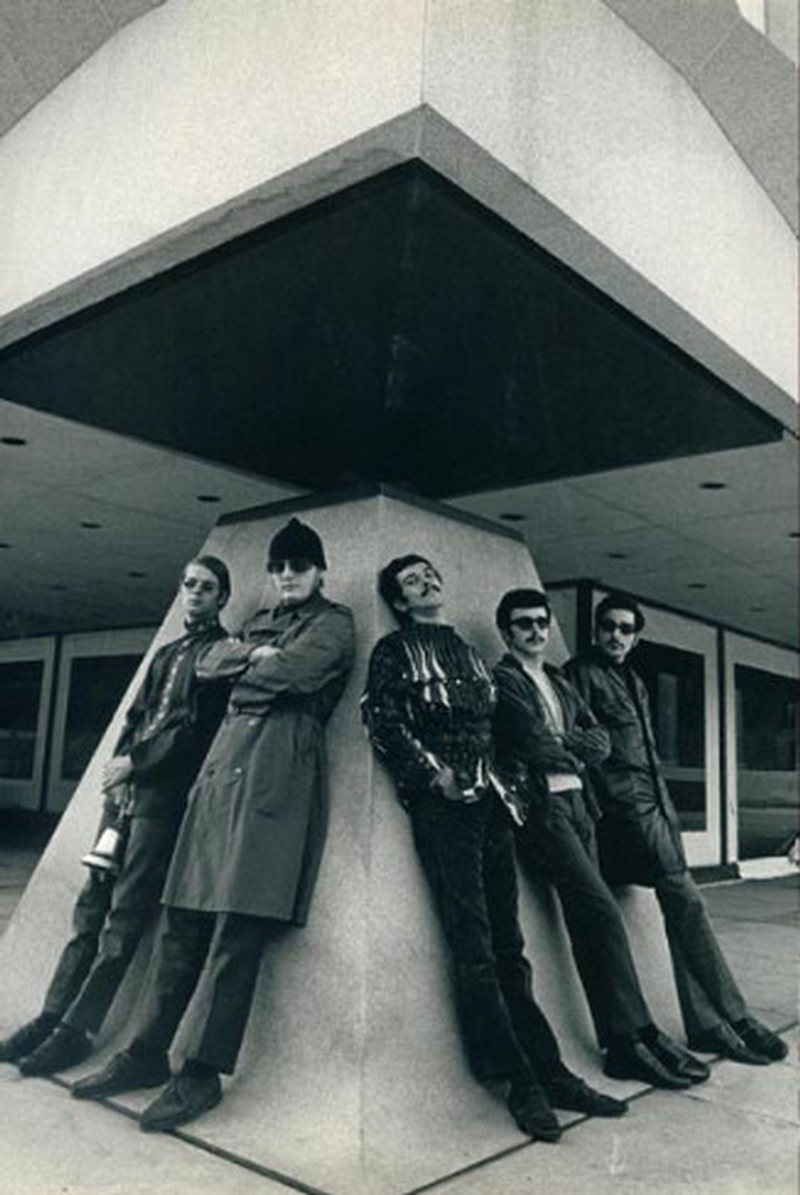 Very little is known about this obscure Connecticut ensemble that issued an LP (Yesterdays Folks) and one supporting single (curiously under the pseudonym the Mustard Family) on the Buddah label in 1969. Members included Bill Durso (vocals, guitar), Gil Nelson (bass), Bill Cartier (drums), and brothers Don (keyboards) and Bob DePalma (flute, saxophone). It's interesting to note that the year '69 in their name actually refers to the year 2069, and describes it as being "futuristic, mystical, and all that jazz" as written within the album liner notes.

Most of their music is jazz-soul based and quite eclectic, with many different song styles peppered throughout the album. Highlights on the record include the strung-out hippie anthem 'I'm On My Way (A Patch Of Blue)' and the jazzy 'I Hear You Talkin''.

If you have any further information on this group, please e-mail to paulmaze@techwebsound.com.

Artist information sources include: The book, 'Fuzz, Acid, and Flowers Revisited' by Vernon Joynson.